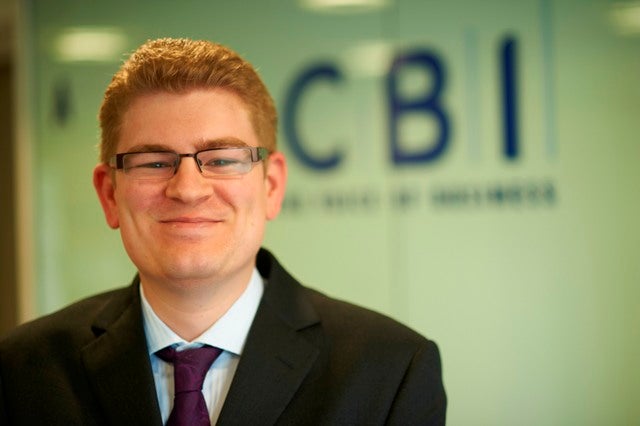 The UK government has launched an energy efficiency strategy that could help the country cut its energy use by 11% by 2020.
The Department of Energy and Climate Change's (DECC) report shows that cost effective investments in energy efficiency could save the UK 196TWh in 2020, equivalent to 22 power plants.
The latest strategy, which is expected to set the direction for energy efficiency policy in the future, aims to kick start "a revolution" in UK energy efficiency across all sectors.
It will also maximise the existing policy and realise the wider energy efficiency potential that is available in the UK economy.
Energy efficiency will cut down energy bills for households and businesses, as well as boost the economy in a sector with great potential for future growth.
"Through greater energy efficiency we can use less primary fuel or power to enjoy the same level of output," the report says.
The report also outlines four significant barriers that have consistently hampered the energy efficiency improvements: an underdeveloped market; lack of information on energy efficiency; misaligned financial incentives; and the hassle of installing efficiency measures.
Confederation of British Industry, Energy and Climate Change policy head Dr Matthew Brown said energy efficiency improvement would deliver real benefits to the UK economy.
"Not only could it create new jobs, but it could also cut emissions and deliver significant savings to firms and consumers," Brown added.
"The current policy landscape is too complex, particularly for companies, so this should mark the start of a more strategic approach to business energy efficiency by the Government."
---
Image: Dr Matthew Brown, head of energy and climate change policy at Confederation of British Industry (CBI). Photo: courtesy of CBI.