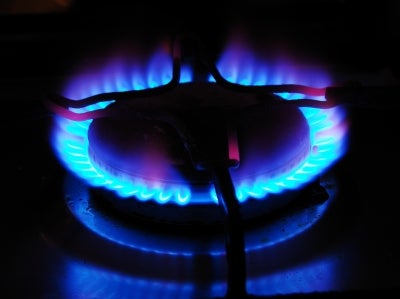 The UK Government has confirmed proposals to force electricity suppliers charge customers the lowest possible prices for their electricity and gas.
It said the latest measures will ensure utilities cut the number of tariffs to four for each fuel to end confusion over competing prices.
The move would also help in defusing public anger after firms including Centrica and SSE announced price rises for gas and power.
However, ministers admitted they could not guarantee all households would see their energy bills cut.
Energy secretary Ed Davey said that bill payers will no longer have to face the tough choice between hundreds of tariffs.
Davey said: "For too long people have been stuck on the wrong type of energy tariff, paying more than they need to. Our new proposals will make things much clearer and easier to understand, so that bill payers can get the best deal and feel the benefit in their pockets."
Commenting on the proposals, British supplier EDF Energy said it 'will now examine the proposals in detail and looks forward to working with ministers during the consultation period'.
But, Labour's shadow energy and climate change secretary Caroline Flint said that the cheapest deal in an uncompetitive market will still not be a good deal.
"Unless the government really reforms the energy market, there's nothing to stop the energy companies just putting up the prices of all their tariffs. The time has come for a complete overhaul of our energy market."
Confederation of British Industry chief policy director Katja Hall said that the government was right to focus on the challenges householders and businesses face on energy prices but pushed the coalition to publish the "much awaited" Energy Bill.
"Billions of pounds of investment depend on getting this bill through Parliament and onto the statute books, so the Government must stop dragging its feet and publish the bill before the end of month, as promised," said Hall.
---
Image: British energy companies will examine the tariff proposals which are open for consultation. Photo: courtesy of FreeDigitalPhotos.net.