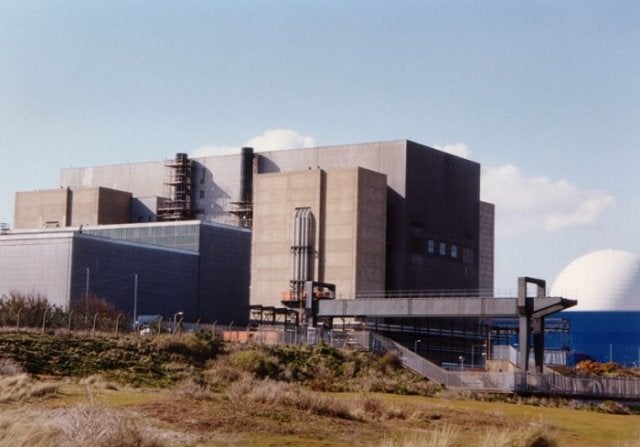 The UK government has signed a joint framework agreement with France to collaborate in the development of civil nuclear energy projects.
UK Prime Minister David Cameron and French President Nicolas Sarkozy signed the deal at a summit in Paris.
The agreement is expected to create a number of commercial deals in the nuclear energy field, worth more than £500m and 1,500 jobs in the UK.
The deal is in line with UK government's commitment to nuclear energy as it plans to build a diversified energy mix.
The joint framework reflects the UK government's shared commitment to the future of civil nuclear power which in turn supports its emission reductions targets, according to a statement from the prime minister's office.
"This joint declaration will signal our shared commitment to the future of civil nuclear power, setting out a shared long term vision of safe, secure, sustainable and affordable energy, that supports growth and helps to deliver our emission reductions targets," said a statement from the prime minister's office.
The two governments will work together with the International Atomic Energy Agency to establish a joint framework for cooperation and exchanging good practices on civil nuclear security.
The framework is expected to strengthen international capability to react to nuclear emergencies, reports The BBC.
Public and private sector bodies in the civil nuclear power industry from both the nations will also work more closely in a number of areas which include education and training, research and development and security.
In June 2011, the UK government announced plans to build the next generation of nuclear plants and confirmed a list of eight sites to be built by 2025. The sites are located adjacent to the existing nuclear sites.
Rolls-Royce is likely to secure a £400m contract to build the first of the planned power plants, and provide engineering works for the same projects.
France's Areva is expected to supply the core of the nuclear reactors for the power plants.
Image: The UK government plans to build new nuclear power plants at eight new sites. Photo: Robin Somes.