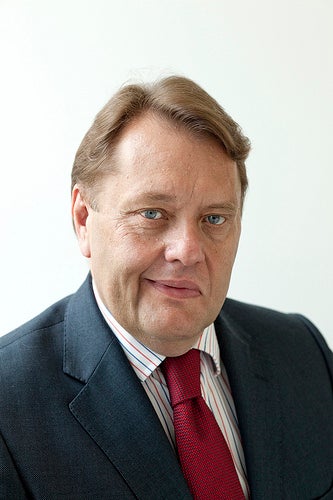 The UK's Office for Nuclear Regulation and the Environment Agency have announced that they will conduct a design assessment on a new nuclear reactor.
The regulators will work together on a Generic Design Assessment of the Advanced Boiling Water Reactor (ABWR) of Hitachi-GE Nuclear Energy.
Horizon Nuclear Power, a joint venture between E.ON UK and RWE npower, intends to use the new reactor design at the nuclear power plants proposed to be built at Wylfa in Anglesey and Oldbury in Gloucestershire.
Timescales and the resources involved in assessing the new design will now be arranged by the regulators, Hitachi-GE and the Department of Energy and Climate Change.
Energy Minister John Hayes said, "The nuclear industry in the UK is rightly subject to a regulatory regime to ensure safety, security and mitigation of any potential environmental detriment."
In December 2012, the governement concluded a generic design assessment for the UK EPR nuclear reactor by French nuclear firm Areva and EDF Energy.
"Generic Design Assessment is now an established feature of our regulatory regime, and, as I told the House in December after the completion of the GDA process for the AREVA European Pressurised Water Reactor (EPR), it has shown itself to be an excellent process for rigorous and transparent nuclear regulation," Hayes added.
---
Image: UK Energy Minister John Hayes. Photo: Courtesy of the Business, Innovation and Skills Office.