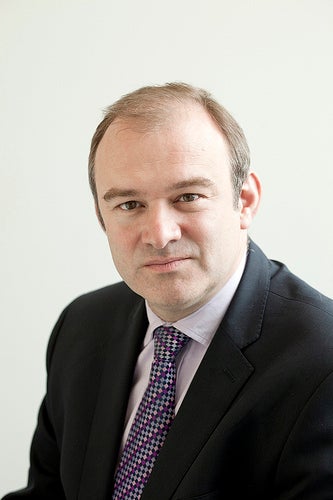 The UK Government has introduced a new programme to help renewable energy investors to commission and develop low-carbon electricity projects at a faster rate.
The Final Investment Decision Enabling programme intends to assist developers in making final investments ahead of the changes to the electricity market in 2014, i.e. the Contracts for Difference (CfD) scheme being put in place as part of the Electricity Market Reform.
The Department of Energy and Climate Change (DECC) expects that the process of final investment decisions in 2013 will allow construction to commence on a number of projects much ahead of time.
To qualify for participation in the programme, applicants should ensure that their project has an expected nameplate capacity of 50MW or greater, or in the case of UK offshore wind projects, 100MW or greater capacity.
Applicants must also satisfy DECC with credible plans to progress with their project, in order to start electricity generation between 2014/15 and 2018/19.
The government intends to award investment contracts to successful applicants this autumn, based on the draft strike prices and contract terms that are scheduled to be released in the summer.
UK Energy and Climate Change Secretary Edward Davey said the new programme would help to stimulate low-carbon investment and create green jobs.
"We want to give investors and project developers across low-carbon technologies as much certainty as we can, as early as we can," Davey said.
"That's why we are launching a process that will enable investment decisions to be taken before changes to the electricity market come into effect, ensuring that renewable electricity projects can get built, bring investment and jobs."
The UK government has recently signed a nuclear energy expansion agreement with 12 European Union (EU) member states, in a bid to reduce Europe's carbon emissions.
Under the deal, the member states have agreed to collaborate on low carbon infrastructure projects across Europe.
---
Image: UK Energy and Climate Change Secretary Edward Davey. Photo: Courtesy of UK Government.