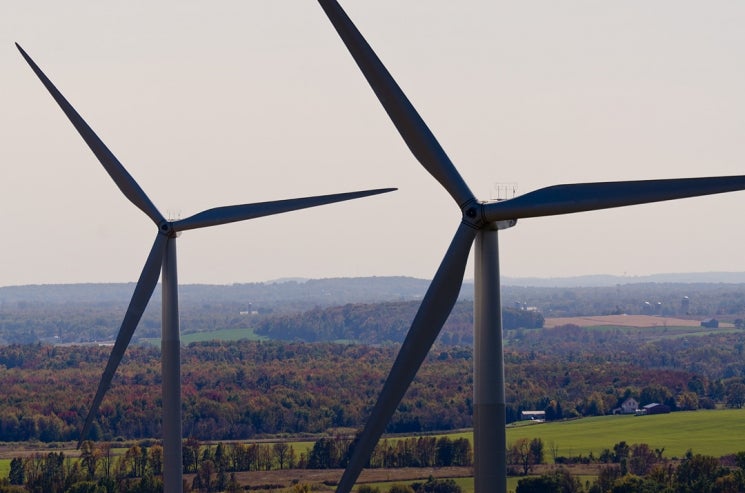 The US Department of Energy (DOE) has released a new clean energy finance guide with an aim to increase the efficiency of buildings and accelerate the deployment of renewable energy technologies in the country.
The new comprehensive resource, 'A Guide to Federal Finance Facilities Available for Energy Efficiency Upgrades and Clean Energy Deployment', lists the various federal financing programmes for which energy efficiency and clean energy qualify.
The guide provides a snapshot of the federal finance facilities available for energy efficiency upgrades and clean energy deployment.
It is expected to help both public and private sectors to find capital for energy efficiency and renewable energy projects.
The guide can also be used as a 'Yellow Pages' by business owners, homeowners, investors and policymakers for federal financing resources that spur private investment and create jobs.
According to DOE, the guide is a collaborative effort between the US Departments of Agriculture, Energy, Housing and Urban Development, Transportation, and Treasury, and the Environmental Protection Agency and Small Business Administration.
The new guide does not include various tax credits and state-specific incentives for investment in building upgrades and renewable energy projects.
For these resources, DOE sponsors an online guide, the Database for State Incentives for Renewable Energy and Energy Efficiency (DSIRE), which covers multiple agencies and specific programs in all 50 states.
---
Image: The new finance guide will provide information regarding various federal financing programmes. Photo: courtesy of the US Department of Energy.