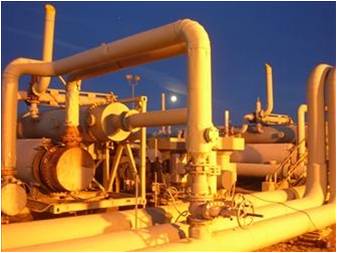 US Geothermal's wholly owned subsidiary, USG Nevada, has announced the start of commercial operations at the new 11.75 gross (8.6 net) MW San Emidio Unit I power plant in Nevada, US.
The company had signed a 25-year power purchase agreement with NV Energy, which will buy electrical energy from the new power plant for $89.75 per megawatt hour (MWH), subject to a 1% annual escalator.
US Geothermal CEO, Daniel Kunz, said the San Emidio project is a major milestone for the company.
"The San Emidio Unit I project was beset with delays that were necessary to ensure that our contractor delivered a fully functional power plant," said Kunz.
"This new plant is now operating and delivering power on a commercial basis."
The plant may generate an average of approximately 71,500 MWHs of electrical power annually.
USG Nevada will apply to receive an ITC cash grant of approximately $11m for the project, to repay an existing $7.5m bridge loan and for general corporate purposes.
The new power plant replaces an existing facility which used to generate approximately 23,000 MWH annually using the same production and injection wells.
---
Image: Electrical energy from the new power plant is now being sold to NV Energy. Photo: courtesy of US Geothermal.