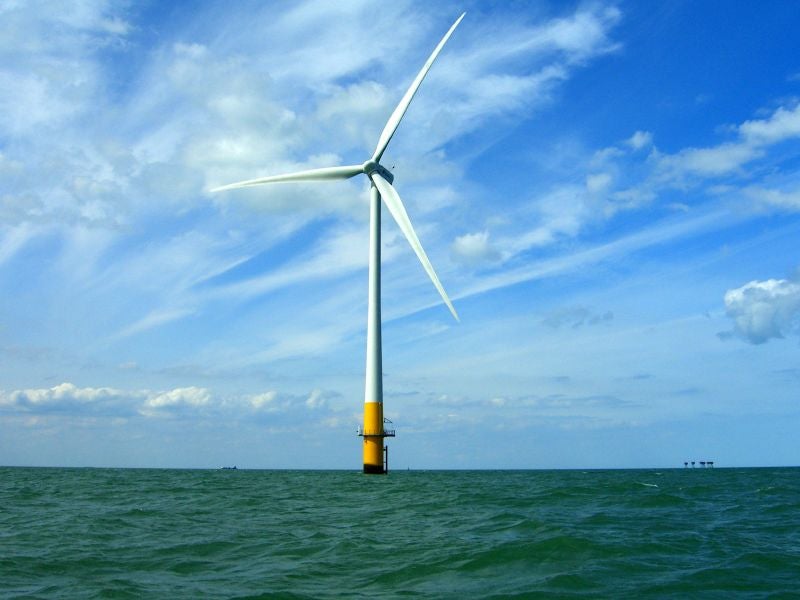 The US government will provide grants to seven offshore wind projects in the states of New Jersey, Maine, Ohio, Oregon, Texas and Virginia – underlining the Obama administration's 'all-of-the-above strategy' to develop domestic energy resources.
In an effort to kick-start the offshore wind industry, US Energy Secretary Steven Chu has announced $28m in grants to these seven projects.
Each developer will receive up to $4m to complete the engineering, design and permitting phases of their projects, and thereafter up to three projects will be selected to receive up to $47m over four years, said the Department of Energy (DOE).
These engineering, design and deployment projects, which are expected to support offshore installations in state and federal waters, will begin commercial operations by 2017.
The DOE said these projects will augment the deployment of efficient offshore wind power technologies, and will help to showcase innovative technologies.
The seven projects will also help clear hurdles to installing major turbines in US waters, connecting to the power grid, and navigating new siting as well as permitting processes.
The Energy Secretary noted that the country has "tremendous untapped clean energy resources" and highlighted the need to develop technologies that allow for utilisation of those resources.
"Today's announcement of awards to the first offshore wind projects in the US paves the way to a cleaner, more sustainable and more diverse domestic energy portfolio that develops every source of American energy," Chu said.
---
Image: Seven offshore wind projects in six US states will receive federal government grants. Photo: courtesy of Phil Hollman.