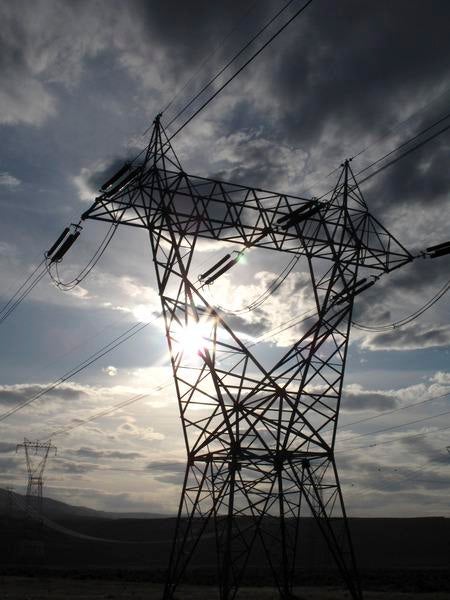 The US National Research Council (NRC) has warned that the country's power grid is vulnerable to terroist attacks that could cause more damage than natural disasters like Hurricane Sandy.
In a recent study, NRC said that it would take several weeks or even months to bring back the power grid to normality if attacked by terrorists, raising concerns over the basic resistance of the system that was devastated in the recent storm.
Such an adverse situation is likely to black out large regions in the US, and the consequent repair work would entail high costs, the council said.
Granger Morgan, chair of the committee that drafted the report said: "Considering that a systematically designed and executed terrorist attack could cause disruptions even more widespread and of longer duration, it is no stretch of the imagination to think that such attacks could produce damage costing hundreds of billions of dollars."
The NRC has blamed the federal legislation's approach of allowing competition in the country's bulk power during mid-1990s that led to diversified usage of transmission network, deviating from the designated purpose.
The approach, according to the study, has created heavy stress on many parts of America's bulk high-voltage system, making it vulnerable to attacks.
The NRC report said there also critical systems, including communcations, sensors and controls, that are potentially vulnerable to cyber attacks.
It said that when interconnections are unavoidable, high-quality technical and managerial security systems should be in place, including systems that monitor for and help avoid operator error or intentional sabotage.
The study stressed the need to develop and manufacture smaller universal recovery transformers that are easily portable to be deployed for temporary usage.
The NRC originally completed the report in 2007 but delayed its release over classification-related issues raised by the US Department of Homeland Security, which sponsored the study.
The new version released to public has been updated with the latest security classification review.
---
Image: the NRC report says that the high-voltage system in the US is highly vulnerable for terrorist attacks. Photo: courtesy of Jeffrey G Katz.