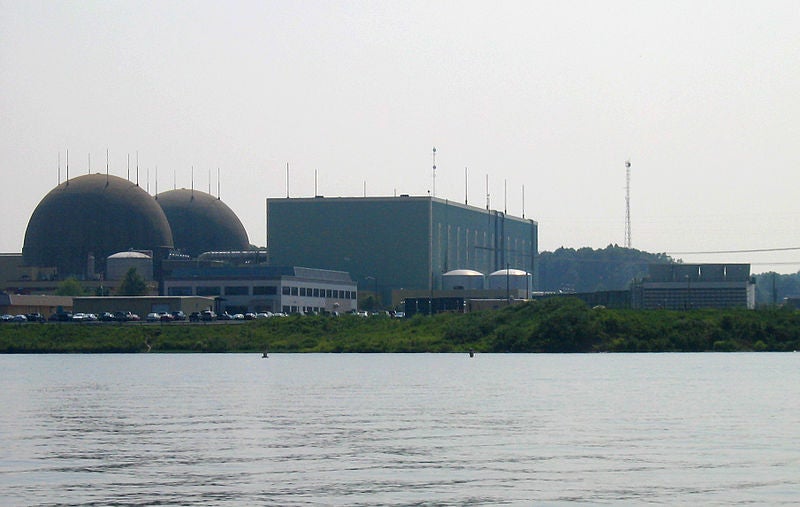 The Nuclear Regulatory Commission (NRC) has put 19 nuclear reactor licensing decisions on hold after the US Court of Appeals in Washington DC ruled that spent nuclear fuel stored on-site at nuclear power plants poses a dangerous, long-term health and environmental risk.
The court invalidated the US NRC's 2010 updates to the Waste Confidence Rule and the Temporary Storage Rule and directed the commission to fully comply with federal law.
In response to the court's decision, the NRC put a hold on nine construction and operating licenses, eight license renewals, one operating license, and one early site permit.
The court noted that, after decades of failure to site a permanent geologic repository, the NRC has no long-term plan other than hoping for a geologic repository.
Therefore, it is possible that spent fuel will be stored at reactor sites "on a permanent basis," the court said.
Diane Curran, an attorney representing some of the groups in the Court of Appeals case, said: "This Commission decision halts all final licensing decisions – but not the licensing proceedings themselves – until NRC completes a thorough study of the environmental impacts of storing and disposing of spent nuclear fuel."
This case was originally brought to the court by four states including New York, a native Indian community and several environmental groups.
The petitioners had asked for participation in future waste confidence proceedings and the NRC has assured that it will "provide an opportunity for public comment on any generic determinations that we may make in either an environmental assessment" in its order released on 7 August, 2012.
The commission said in a statement: "Because of the recent court ruling striking down our current waste confidence provisions, we are now considering all available options for resolving the waste confidence issue, which could include generic or site-specific NRC actions, or some combination of both," the agency said.
"In recognition of our duties under the law, we will not issue licenses dependent upon the Waste Confidence Decision or the Temporary Storage Rule until the court's remand is appropriately addressed."
---
Image: North Anna Nuclear Generating Station in Virginia, US is one of the plants which has been put on hold by The Nuclear Regulatory Commission. Photo: courtesy of dougward.