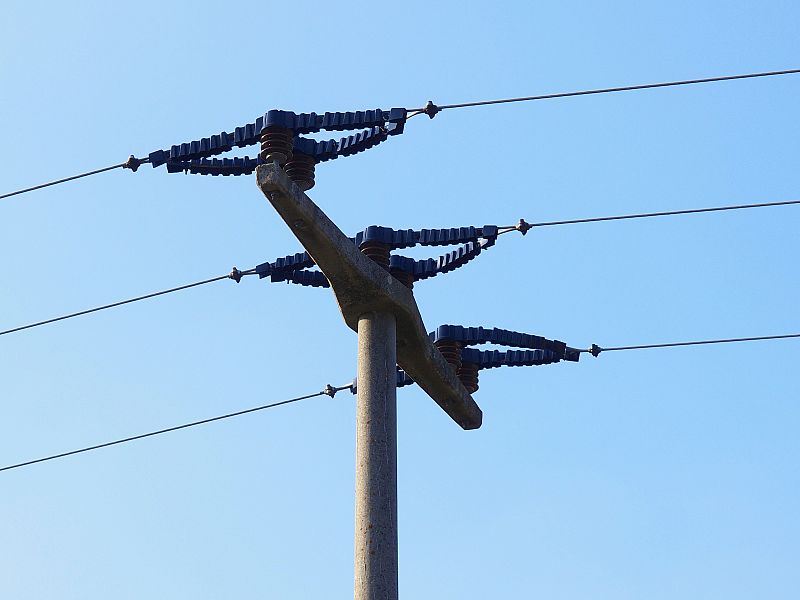 US power utilities have been working to restore electric services to millions of customers who suffered power outages owing to severe weather conditions brought by super storm Sandy.
Dominion Virginia Power said it has restored electric service to over 90% of its 205,000 customers in Northern Virginia.
In all, more than 320,000 of the company's customers in Virginia were affected by storm-related outages.
New York's electric and gas provider NYSEG said it will restore the "vast majority of service interruptions" by 12am EDT on Sunday and the remaining service by 7 November.
NYSEG and Rochester Gas and Electric president Mark S Lynch said: "As we continue to make repairs to the backbone of the electricity delivery system – our transmission lines and substations – and continue to bring additional resources into the locales where service is interrupted, we will see steady progress in restoring service."
But Consolidated Edison of New York warned that some areas of the city would be blacked out until 11 November. Almost 45% of customers in New Jersey and some 15% in New York State remain without electricity.
Meanwhile, utilities from states that were not affected by the storm are helping to restore power along the East coast.
Xcel Energy sent 30 Minnesota linemen, six managers, safety consultants and fleet mechanics to deploy equipment and trucks to help rebuild electricity distribution systems destroyed by Sandy this week..
NSP-Minnesota also released 25 electric construction contractors to assist in storm restoration efforts.
Central Maine Power (CMP) sent 28 two-man line repair crews with additional support personnel and equipment to Connecticut to help restore services for customers of Connecticut Light and Power.
San Diego Gas & Electric (SDG&E) deployed over 40 of its employees to assist Con Edison with repairs to damages overhead power lines.
The utility is also sending six five-man crews, two mechanics and another ten supervisors to the East coast from its construction and operation centers throughout San Diego and Orange counties.
---
Image: US power utilities are working together to restore electric services to their customers. Photo: Kreuzschnabel.