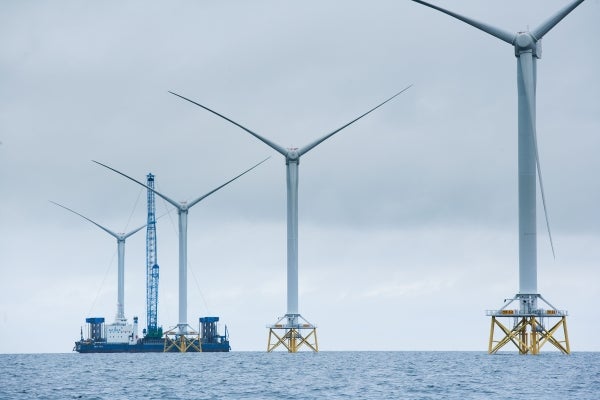 Vattenfall has completed the transfer of assets for the Ormonde Offshore Wind Farm to Transmission Capital Partners (TCP), for £103.9m.
Under the terms of the deal, TCP will now own and operate the 42km subsea export cable and onshore and offshore substations connecting the 150MW wind farm.
The transfer process, known as Offshore Transmission Owner, follows an assessment by UK-based government regulator Office of Gas and Electricity Markets (Ofgem).
Peter Wesslau, Vattenfall country manager UK operations, said the transfer is company's first to be completed in the UK.
Funded by International Public Partnerships, TCP will operate the transmission cable and the substations for a period of 20 years, under the terms of the licence granted to Ofgem.
"Ormonde Offshore Wind Farm is a cutting edge scheme which provides a glimpse into the future of offshore wind," said Wesslau.
"Vattenfall completed the installation of the export cable in April last year and we believe that we were the first in the UK to simultaneously lay and bury a cable of that length and size in one uninterrupted operation."
Vattenfall said the company will undertake transfer of transmission assets at its Thanet Offshore Wind Farm later this year.
The company owns and operates three offshore wind farms in UK and has invested a total of £1.5bn in UK offshore wind construction.
---
Image: The Ormonde Wind Farm during construction. Photo: courtesy of Ben Barden/Vattenfall.