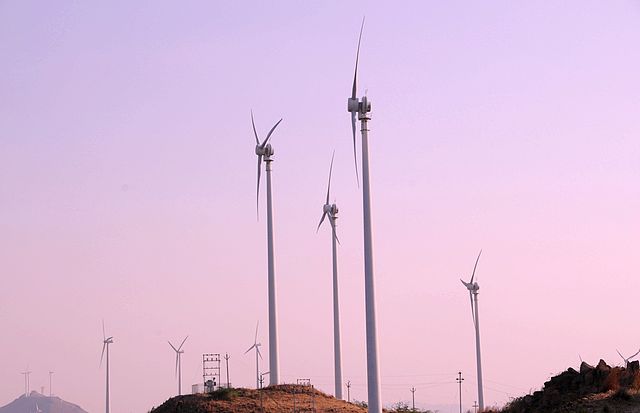 Welspun Energy has unveiled plans to invest $1bn in the construction of two wind power projects in Karnataka, India over the next five years.
The company has signed a memorandum of understanding and a expression of interest with the State Government of Karnataka to develop the projects.
The wind projects will have a capacity of 100MW and 750MW respectively, and will be developed in the districts of Bijapur, Chitradurga and Belgaun.
Welspun energy co-founder and managing director, Vineet Mittal, said the company intends to create a greener India through its renewable energy projects.
"With the signing of these two projects, we have moved exponentially forward in this direction," said Mittal.
The company plans to develop a cumulative target of 1.7GW of wind and solar energy projects, which will serve nine million homes in India.
Karnataka has a potential wind energy capacity of 11,500 MW, and is third overall in India for established wind based power projects.
---
Image: Welspun Energy plans two wind projects in India. Photo: courtesy of Sharada Prasad.