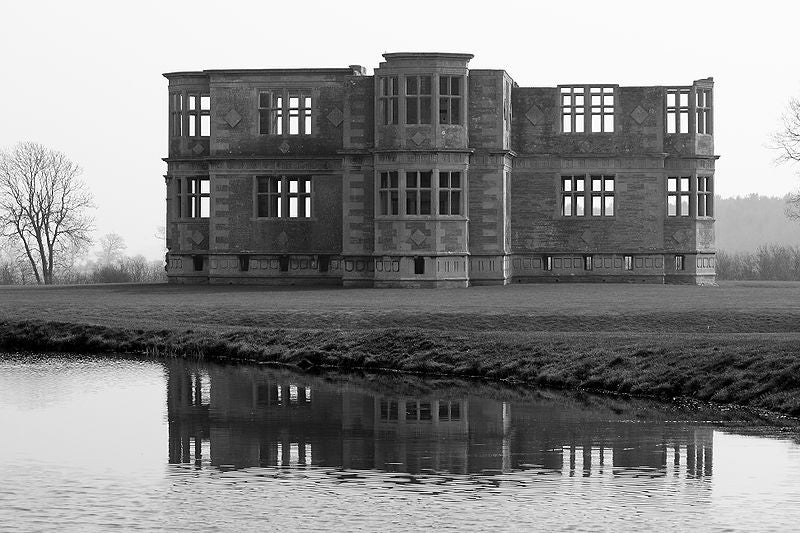 West Coast Energy has lost its legal battle to build a four-turbine wind farm in Northamptonshire after UK conservation bodies English Heritage and the National Trust argued that the proposed development would have a negative impact on nearby listed properties.
The High Court found in favour the challenge against the planning inspector's decision to grant planning permission to the Barnwell Manor wind farm that would have been built near the Elizabethan ruin of Lyveden New Bield.
The ruling could have major implications for the wind energy industry, given that National Trust is considering opposing up to 25 proposed wind farm developments across the UK.
West Coast Energy managing director Robert Tate said his company was 'extremely disappointed' that the statutory challenge has been successful.
"Unfortunately the High Court has decided that in articulating his decision the inspector failed to make clear that he had fulfilled his statutory duty to consider the setting of heritage sites in the planning balance exercise and has failed to clearly explain his reasoning," said Tate.
"This case is not about whether Barnwell Manor is an appropriate location for the generation of renewable electricity to assist in meeting our energy needs from local sources or about the general need to protect cultural heritage assets. This is a decision turning on the articulation of the inspector's decision on the facts of this matter."
"Can you really have a secure energy strategy at national level, where local stakeholders have the final say in any scheme?"
Nick Woodward, sector lead energy and utilities, at transformation consultancy Moorhouse reacted to the news: "Over the last few weeks, we have seen chairman of the regulator Ofgem continue to signal energy shortages and prices rises in the near future, Cumbria County Council has voted against a low level nuclear waster repository that would have created many jobs in an economically deprived area and now the High Court has ruled that protection of heritage is as, if not more important, than provision of considerations for the future.
"In contrast to transport strategy, where electrified railways are being forged ahead under London and through the Chilterns and beyond, the government does not appear to pressing with much vigour to protect our energy needs into the future. Can you really have a secure energy strategy at national level, where local stakeholders have the final say in any scheme?"
But English Heritage chief executive Simon Thurley said that the planning inspector's decision did not strike a proper balance between the conservation of important historic sites and wind energy.
"The effect of the proposed turbines on one of the most important, beautiful and unspoilt Elizabethan landscapes in England would be appalling," Thurley said. "This is why we pressed this case."
---
Image: The Elizabethan ruin of Lyveden New Bield in Northamptonshire, England. Photo: courtesy of Edbrambley at en.wikipedia.