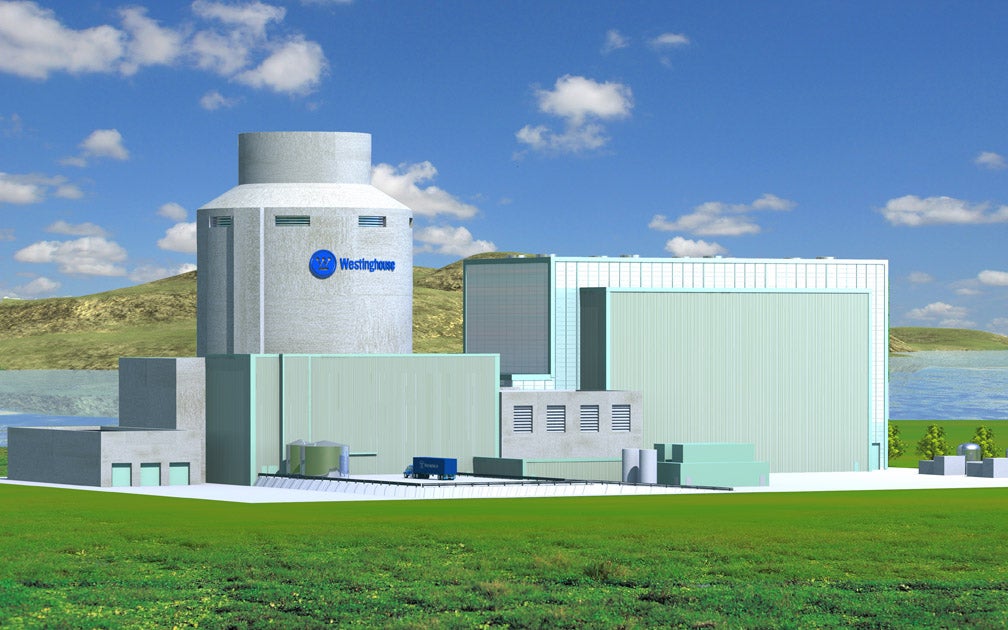 Westinghouse Electric Company has signed a memorandum of understanding (MoU) with the Nuclear Power Company of India to construct AP1000 nuclear power plants at the Mithivirdi site in Gujarat, India.
The MoU calls for negotiation of an early works agreement (EWA) supporting future construction of the nuclear power plants including preliminary licensing and site development work.
Westinghouse India vice president and managing director Gary Urquhart said, "This agreement is an important step which will allow Westinghouse and NPCIL to continue the work necessary for keeping the Mithivirdi project moving forward."
The agreement is in line with the India-US civil nuclear agreement signed in 2008.
The Westinghouse AP1000 nuclear power plant is a Generation III+ design which relies on natural forces of gravity, natural circulation, and compressed gases to keep the core and containment from overheating.
The AP1000 is designed to be safely shut down and still remains cool for seven days without auxiliary water supply.
---
Image: The Westinghouse AP1000 nuclear reactor. Photo: courtesy of Westinghouse Electric.