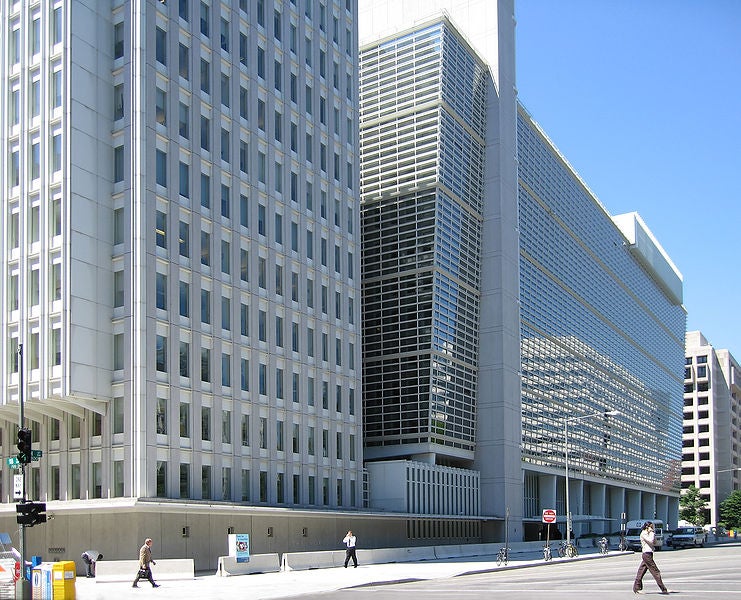 The World Bank has approved the $30m Kali Gandaki hydropower plant (KGAHPP) rehabilitation project in Nepal.
Located on the Kali Gandaki River, the project intends to enhance the reliability of power supply through rehabilitation and safety measures.
The project's site is located within the territory of the original Kali Gandaki 'A' Hydroelectric Project (KGAHEP) in Nepal.
Built at a cost of $453m, KGAHEP has not able to meet its full generation capacity of 842GWh due to its continuous operation since 2002.
KGAHEP supplies electricity to meet 50% of the Nepal Electricity Authority's (NEA) annual needs, while nearly 25% of the grid connected load of the country depends on the plant.
KGAHPP was proposed to overcome the problems of KGAHEP, which include addressing sediment management issues, and repair and installations of electro-mechanical equipment.
The World Bank said Nepal's grid-connected generation capacity is low, amounting to 713MW, of which 659MW is based on hydropower.
The country has a 43,000MW of techno-economically feasible hydropower potential, but has only been able to develop less than 1.5% of the required electricity.
The World Bank is pushing the development of hydropower plants around the world, something it has put off since the 1990s, mainly because they can be disruptive to communities and ecosystems, reported the Guardian.
World Bank sustainable development vice president Rachel Kyte told the Guardian: "Large hydro is a very big part of the solution for Africa and South Asia and Southeast Asia. I fundamentally believe we have to be involved."
---
Image: World Bank headquarters in Washington DC, US. Photo: Courtesy of Shiny Things.