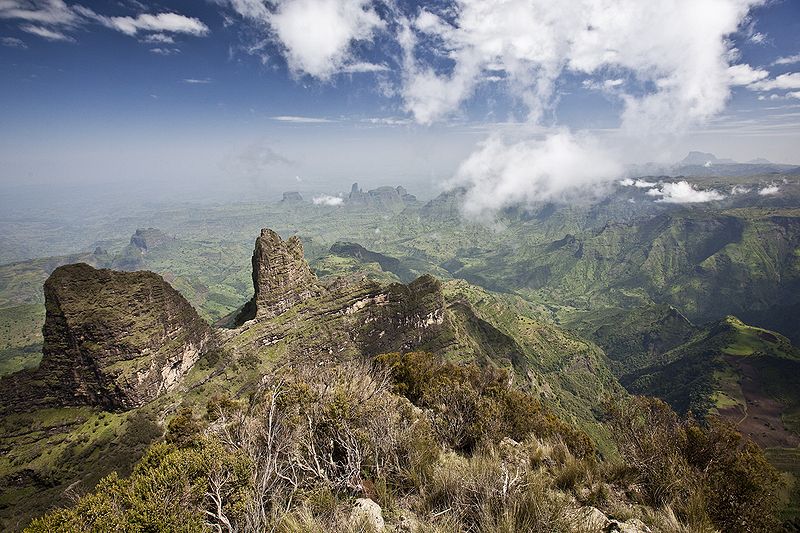 The World Bank has approved the Eastern Electricity Highway Project, which will connect Ethiopia's electrical grid with Kenya's.
The project, which will create power sharing opportunities between the two countries, is expected to reduce energy costs and promote sustainable and renewable power generation.
The connection marks the first phase of a regional East Africa power integration programme which is likely to cost $1.3bn, eventually benefiting 212m people living in five countries.
The African Development Bank (AfDB) and the French Agence Française de Développement (AFD), in association with the Governments of Ethiopia and Kenya, will finance the cross-border power line to allow Ethiopia sell its power to Kenya.
The World Bank will provide $243m and $441m in funding for Ethiopia and Kenya through its International Development Association, the bank's fund for the poorest countries.
Makhtar Diop, World Bank vice president for the Africa region, said the transmission line project will expand access and lower the cost of electricity supply to homes and businesses across Kenya and help to reduce thermal power emissions in the country.
"Currently, only one in three Africans has access to electricity in their communities so boosting power sharing between countries is an essential step toward addressing Africa's needs," Diop said.
As part of the project, existing and future power plants in Ethiopia will produce the electricity for export to Kenya, while the flow of electricity can be reversed and Kenya can use the same power lines to sell power to Ethiopia if required.
Jamal Saghir, World Bank director for sustainable development, Africa region, said: "Once built, this power line will be a symbol of Africa's determination to solve its energy crisis through cooperation in energy trade," Saghir said.
---
Image: The Eastern Electricity Highway project will connect the electrical grid in Ethiopia (pictured) with Kenya's. Credit: courtesy of Hulivili.