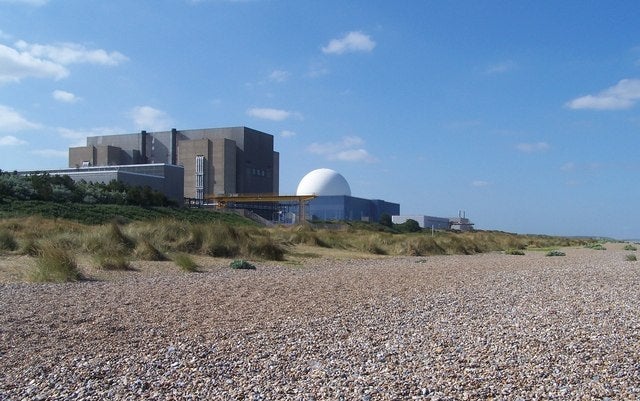 EDF Energy has appointed UK-based engineering and design consultancy WSP as the lead advisor for transport assessment work at the proposed Sizewell C nuclear power plant in Suffolk, England.
The consultancy will advise on the efforts required to minimise the transport impact of the project on the surrounding environment.
WPS teams are devising solutions that allow for an accommodation campus to house up to 3,000 workers, and two potential park and ride sites near the A12 in the town of Ipswich.
The company is also planning to build a marine jetty for transporting bulk materials both in and out of the project site.
WSP project manager John Hicks said: "We are looking forward to explaining and discussing our proposals with the local community in the consultation events."
EDF Energy started public consultation on 21 November 2012 seeking inputs and feedback from the public on the nuclear power project and its socio-economic impact, the transportation strategy including park and ride sites, and accommodation for workers.
The public consultation process, spread over eleven weeks, is scheduled to close 6 February 2013.
EDF Energy Nuclear New Build planning and external affairs director Richard Mayson said the nuclear power project would generate enough electricity to supply one in five homes in Britain.
"It would make an important contribution to the UK's future needs for low-carbon, secure and affordable energy," Mayson added.
"It would also create significant business, training and employment opportunities locally, regionally and throughout the UK."
---
Image: the Sizewell A & B nuclear power stations in Suffolk, England. Photo: courtesy of Ivor Branton.