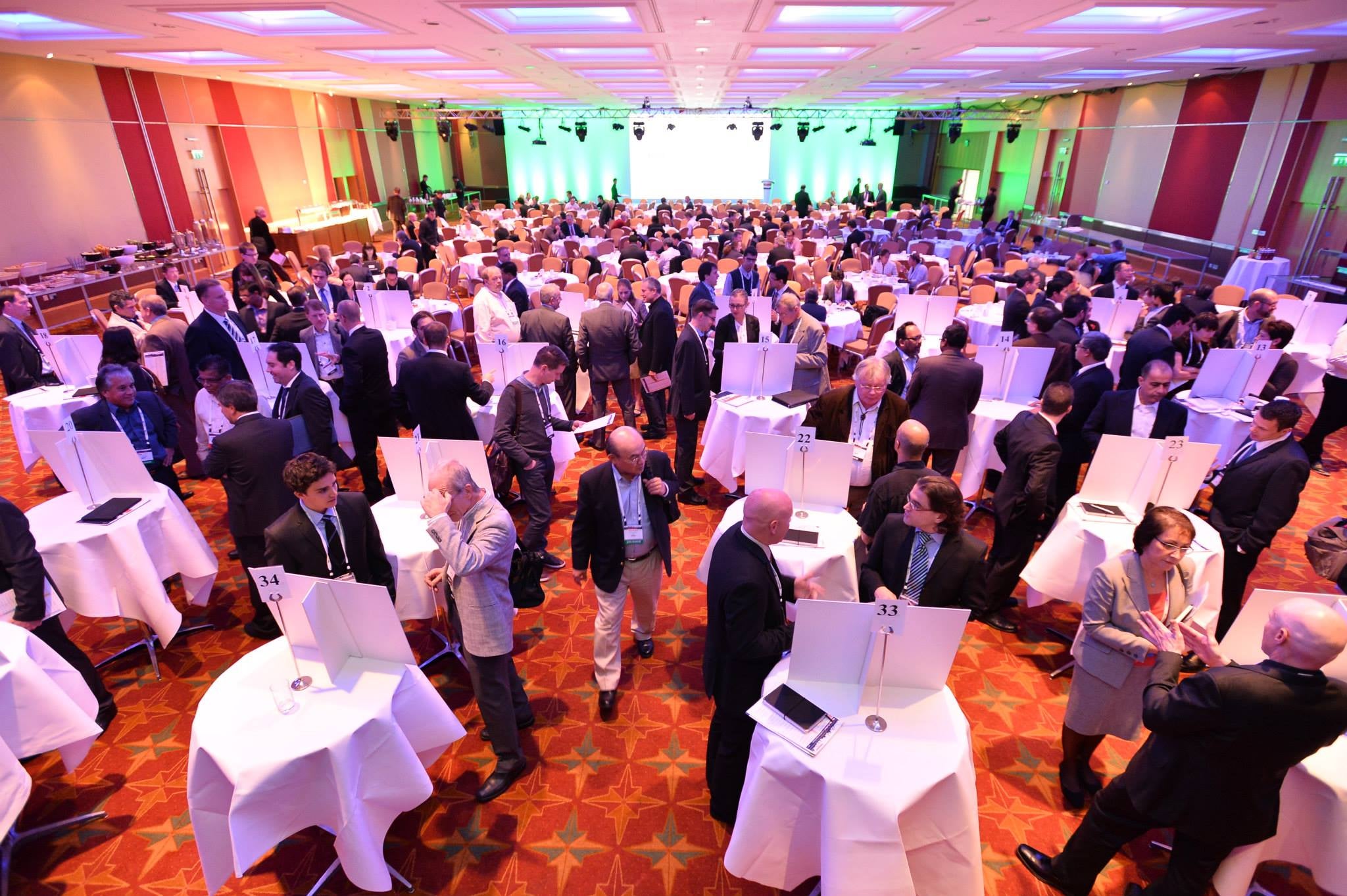 The media and representatives from all areas of the infrastructure industry have gathered in London this week for US-based software solutions company Bentley Systems' annual Year in Infrastructure conference.
The conference focuses on innovation for the development of sustainable infrastructure. Bentley CEO Greg Bentley used the first day to make a series of announcements, some involving existing product lines, while others involved partnerships made by the company more recently.
Bentley introduced two new commercial innovations for software as a service. These include SELECT Open Access, which is a no-cost opt-in programme for existing SELECT subscribers that provides access to any Bentley information modelling application at any time, by any user.
Talking about the software, Greg Bentley said: "Just as we've already done for our largest accounts through the ELS programme, we are completing the elimination of application software procurement obstacles to project success."
He also introduced Bentley MANGAGEservices, which extends Bentley's cloud services reach more comprehensively and enables 'instant-on' provisioning of its industrial strength work-sharing environment, including for projects of up to 25 users and design collaboration and work-share for up to 1,000 users with per user pricing.
Other new products included its forthcoming ProjectWise Construction Work Package Server, which is the first commercial off-the-shelf system for managing the lifecycle of construction work packages. It is currently being validated by firms through Bentley's early access programme and is scheduled for release early next year.
"Just as we've already done for our largest accounts through the ELS programme, we are completing the elimination of application software procurement obstacles to project success."
Bentley's CONNECT Services will also be extended to all of Bentley's software subscribers to complete the reach of project and asset information mobility. It will be fully provisioned through the Windows Azure cloud from its partnership with Microsoft Corp. Azure will unify Bentley's software and support enterprise making it accessible through Bentley CONNECT SELECTservices and CONNECT LEARNservices.
The company also provided updates on its MicroStation innovations, its mobile apps and the forthcoming release of Bentley Descartes, which enables users to enrich point clouds and extract linear features, e.g. tunnels, as well as large terrain models and complex geometry such as tunnel alignments, directly in their information modelling environments.
Be Inspired Awards – honouring innovation
The Year in Infrastructure 2013 conference was not only a platform for Bentley's new product lines, it also honoured projects that have used Bentley's programmes to design and build innovative new infrastructure or to overcome particularly challenging design tasks through its Be Inspired Awards.
On Tuesday (29 October), the 65 finalists of the awards were given 20 minutes to present their projects and then grilled by the six independent panels of jurors.
The award categories are broken down in to different areas such as 'innovation in building' and 'Innovation in Roads.
In the energy sections (Innovation in Metals and Mining; Innovation in Offshore Engineering; Innovation in Power Generation) notable finalists include Eskom Holdings Kusile Power Station, which fast-tracked construction from ten to eight years using prototype 3D visualisation and simulation technologies and a 3D plant simulator; a RUB 16 billion ice-resistant offshore platform in the extreme conditions of the Caspian Sea that used 3D modelling to design the support units that sustain the platforms massive weight; and a $637m 52.75MW hydropower station on the River Ntem in Cameroon, which its designers at Beifang Investigation & Design Research used Bentley's ProjectWise as a collaborating platform, as well as MicroStation and AECOsim Building Designer for 3D modelling.
Winners of the Be Inspired Awards will be announced tonight (Wednesday 30 October) at a ceremony in the Hilton Metropole Hotel in London.
---
Image: Industry and press meet the Be Inspired Awards finalists a day before the ceremony. Photo: courtesy of Bentley.