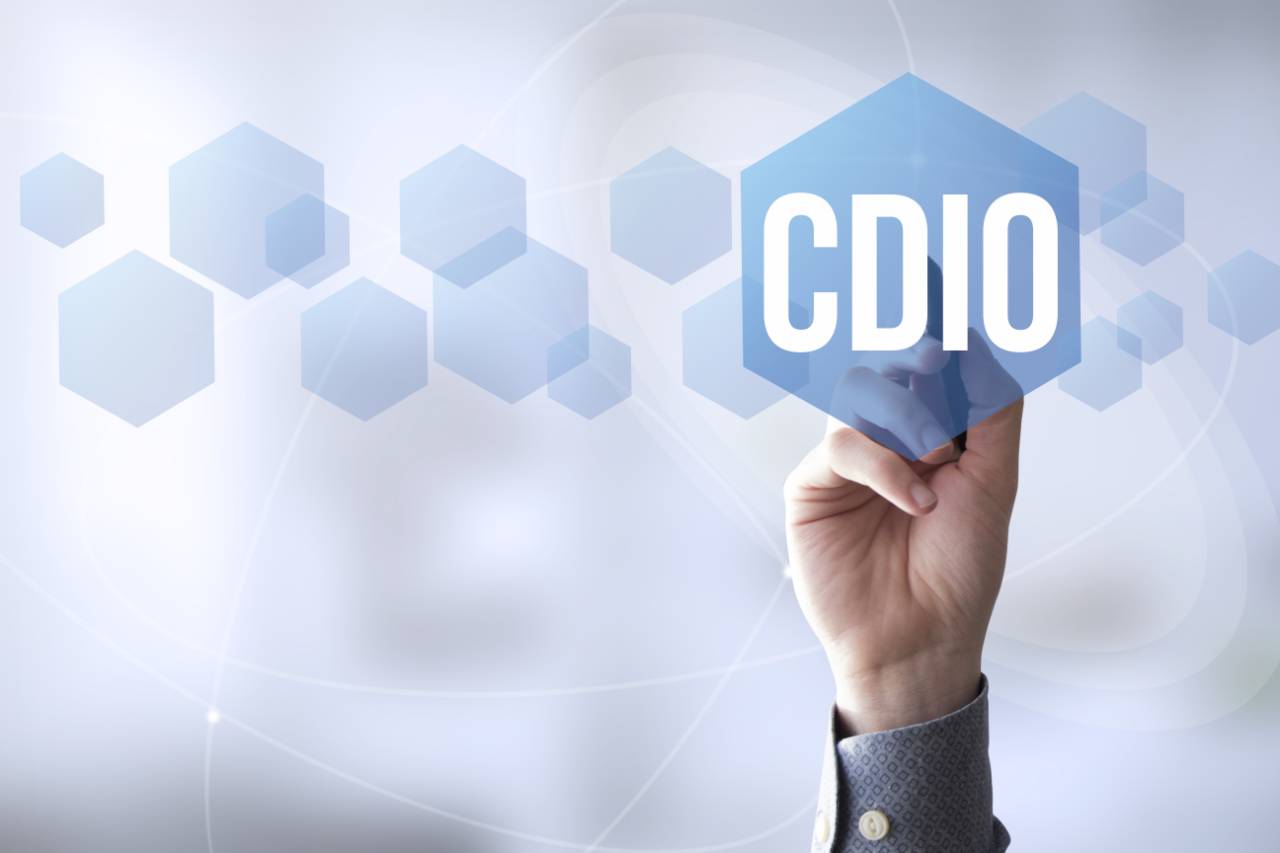 Mark Denney had spent 22 years in the banking industry when, last November, he decided to leave his job as CIO of Barclays' corporate bank and join the British tax agency, HMRC.
Although the decision to take on an interim chief digital and information officer role (CDIO) followed a period of careful consideration, Denney could hardly have predicted that just four months into his new job he would be tasked with handling one of the most significant challenges in the agency's 171-year history.
As NS Tech reported last week, since the start of the coronavirus crisis, Denney has led two 200-strong teams to deliver the technology underpinning the UK's furlough and self-employed income support schemes. The initiatives have already secured industry awards, praise from Britain's business community and the incomes of millions of people across the country. So it may have come as a surprise to some when, three weeks after the launch of the first scheme, HMRC began searching for Denney's permanent successor.
But speaking to NS Tech over the phone from his home in mid-May, Denney explains that this was always part of the plan.
"There was no intent from the start of being full time," he says. "It was always a temporary appointment, with the brief of helping to find my full-time replacement."
An engineer by background, Denney spent seven years working for JP Morgan's investment bank, before moving to Barclays, where he spent another seven years working on the investment banking side and then a further eight years between the investment and corporate businesses. In his last role at the British lender, he served as managing director, chief information officer and head of change within its corporate banking division.
"I felt at the end of that tenure, it was time to do something different," Denney says. "My plan was to take some interim challenges and experience different industries, really have a look around. Then the challenge at HMRC came up and it sounded fascinating."
He took over from Jacky Wright, who returned to Microsoft last September, having been seconded to HMRC by the US tech giant.
"I was attracted by the scale, size and some of the existing challenges like EU Exit," Denney says. "I was also heavily attracted by the Civil Service element of working for the government and HMRC, really trying to make a difference."
Searching for a successor
Denney is now highly involved in the search for his successor – and he has promised his boss, HMRC chief executive Jim Harra, that he won't start looking for his next interim role until the perfect successor has been found.
Led by the US recruitment consultancy Korn Ferry, the search is targeting individuals working in the banking and telecoms sectors and offering a £200,000 salary, plus a 30% bonus opportunity. But is that level of remuneration lower than applicants from the private sector might otherwise command?
"It depends; not always," says Denney. "In a lot of instances, the Civil Service is very competitive in terms of overall package. You also get the opportunity to provide civil service and deliver solutions that have real impact."
He adds: "There is also the challenge, probably one of the biggest digital transformations in the UK, plus the size and scale of the role. Look at what we have just done to support the CJRS (Coronavirus Job Retention Scheme); you will not get a challenge like that in the private sector."
So who is the perfect candidate?
"Ideally, we are looking for someone who has been an enterprise-level CIO, who has the attributes to get the best out of the Civil Service and wants a career of five-years plus," says Denney. "HMRC deserves to have the best and we intend to find the right candidate who will do it justice."
The march of automation
In 2017, the centre-right think tank Reform estimated that a quarter of a million public sector jobs could be lost to automation by 2032, with chatbots replacing nine out of ten Whitehall administrators.
What role could automation play within HMRC?
"We are doing a lot of work with AI and other forms of automation," says Denney. "There is also a lot of learning from the Covid-19 schemes and working from home that we can apply also. We have accelerated a number of technologies over the last couple of months that will serve us well in the future. There is a constant focus on automation."
While Denney admits that "people think the government is in the dark ages when it comes to digital capability", he says that HMRC has "an incredibly modern, cloud-based platform and incredible talent". How does the technology compare to the banking sector's?
"It is more advanced," says Denney, referring to the agency's investment in cloud computing platforms such as Amazon Web Services.
"Do we make the most of the platform? There is a lot more goodness that can be squeezed out, definitely. HMRC's digital platform is a great asset that could be leveraged across government if and when required. The Covid-19 response schemes, like CJRS, provided an opportunity to demonstrate the power of the platform and showcase the technical talent within HMRC."
Although Denney is planning to leave HMRC in the coming months, he doesn't rule out a return to the Civil Service.
"There are some amazing things happening across government which could be very applicable to my experience and capabilities. I have really enjoyed my time in government; it is very different [to the banking sector] and interesting," he says.
"If you have the right approach, you can make a huge difference and deliver truly transformational technology solutions. The capability is all there, it is all about having the right leadership approach and piecing it together the right way."