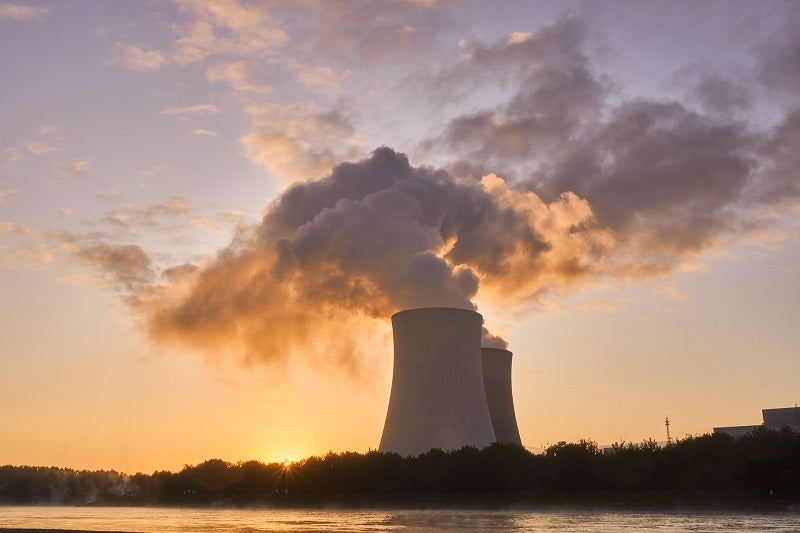 Global investor in sustainable infrastructure Actis has divested Mexican power producer Saavi Energía to independent infrastructure fund manager Global Infrastructure Partners (GIP), for an undisclosed sum.
Saavi is the fourth-largest independent power producer and the largest privately held standalone power generator in Mexico.
Originally created through Actis' acquisition of InterGen's Mexico portfolio, Saavi primarily serves the Mexican power market and sells its reserves to specified markets in California, US.
It has 2.2GW net portfolio, which includes six combined-cycle gas turbines (CCGT), three compression stations and 65km of associated natural gas pipelines.
Actis Energy partner Michael Harrington said: "Our investment in Saavi is a great example of our replicable strategy to build, acquire and grow independent power producers that provide affordable, reliable and clean energy to the communities in which we invest.
"We remain committed to Mexico, where we see a healthy pipeline of investment opportunities to replicate our value creation thesis."
The acquisition of Saavi follows GIP's investment in the company's $325m secured term loan last year, which will be repaid through this deal. It is the first investment made by GIP in Mexico.
GIP chairman and managing partner Adebayo Ogunlesi said: "Saavi has an exceptional record of providing reliable and efficient energy to leading industrial companies in Mexico.
"We look forward to working with the management team that has helped build this highly successful business to pursue growth opportunities in both traditional and renewable energy and further broaden its commercial footprint."
In June this year, Finnish state-owned energy company Fortum agreed to sell two solar power plants in India to Actis for around €280m ($334m).