Could steam capture and utilisation bring sustainability and circularity to a range of industrial processes? Giles Crosse investigates.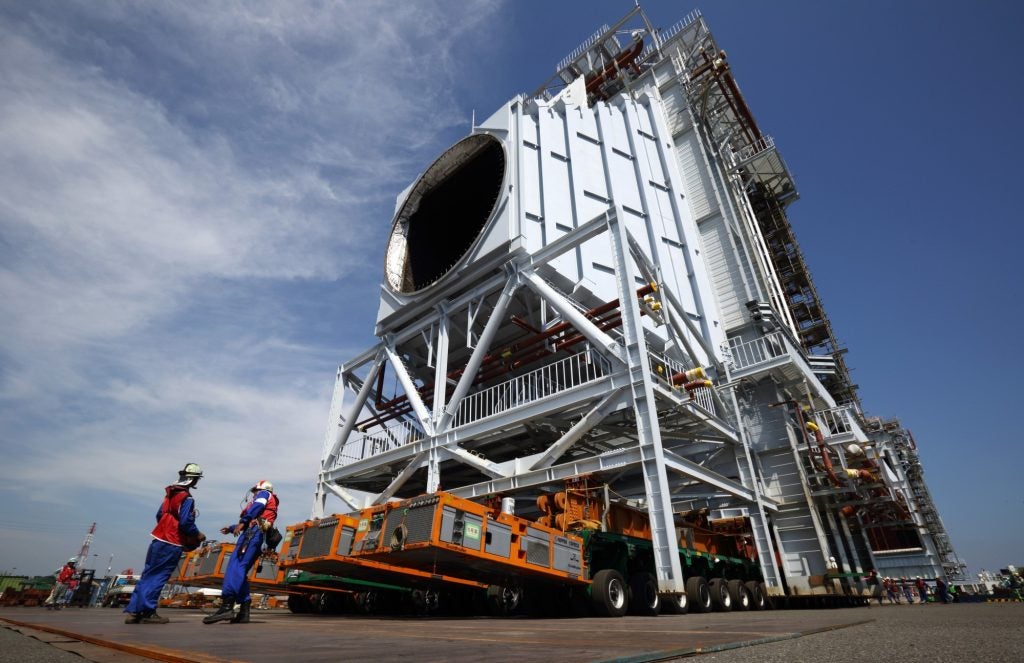 The future of the power industry will be shaped by a range of disruptive themes, with predictive maintenance being one…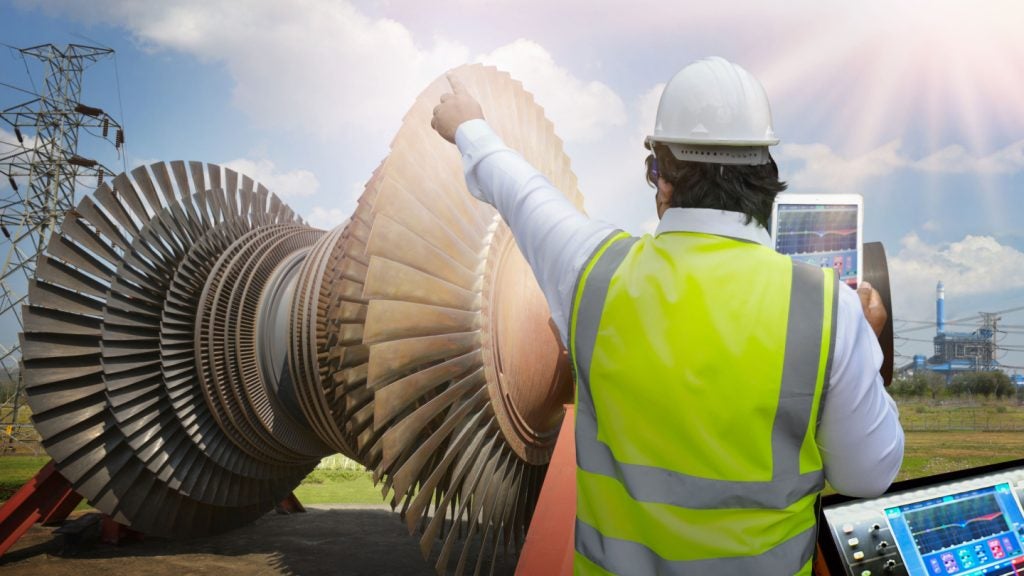 More themes
Analysis of the key themes driving M&A activity reveals that environmental sustainability accounted for 288 power deals announced in Q3…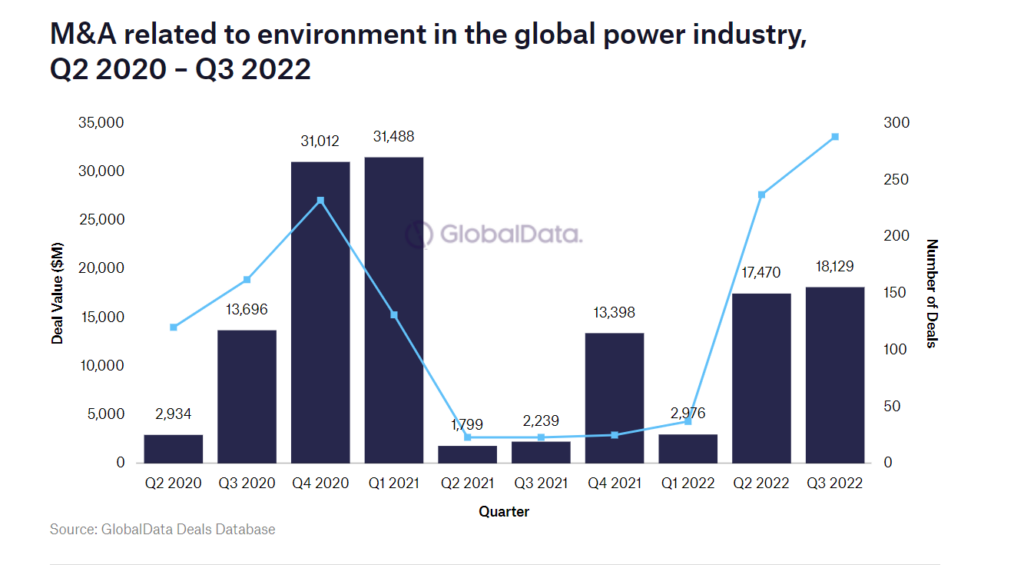 More Insights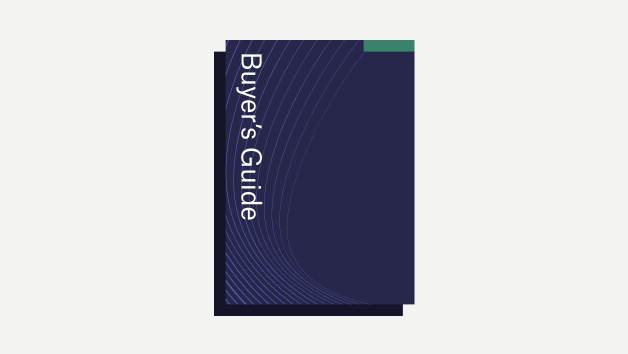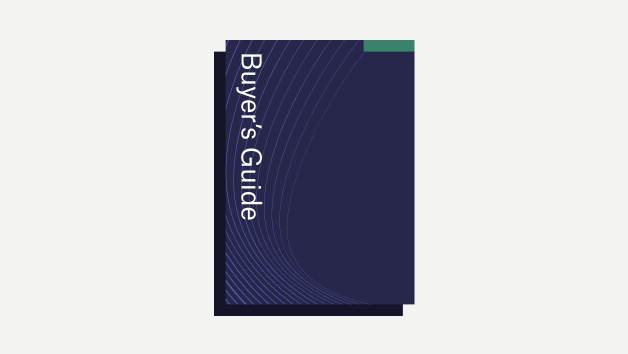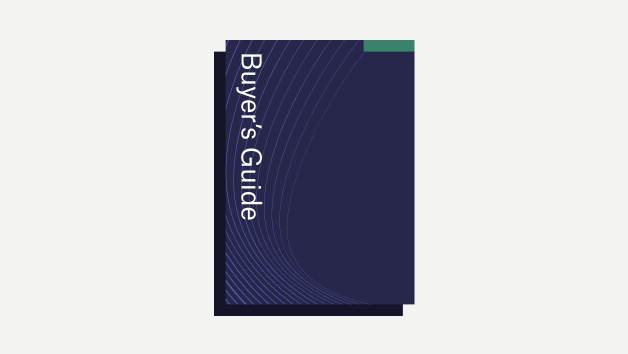 Future Power Technology
Future Power Technology magazine is free to read across all devices. You can click here to go to the current issue, or check out our archive to read back issues for free. Subscribe to Future Power Technology and never miss an issue.