Top countries for machine learning jobs growth in power industry operations and technologies in the three months ending May
| Country | Quarterly annual machine learning jobs growth (percentage points) |
| --- | --- |
| US | 5.6 |
| Germany | 2.9 |
| Portugal | 1.9 |
| Ireland | 0.9 |
| UK | 0.6 |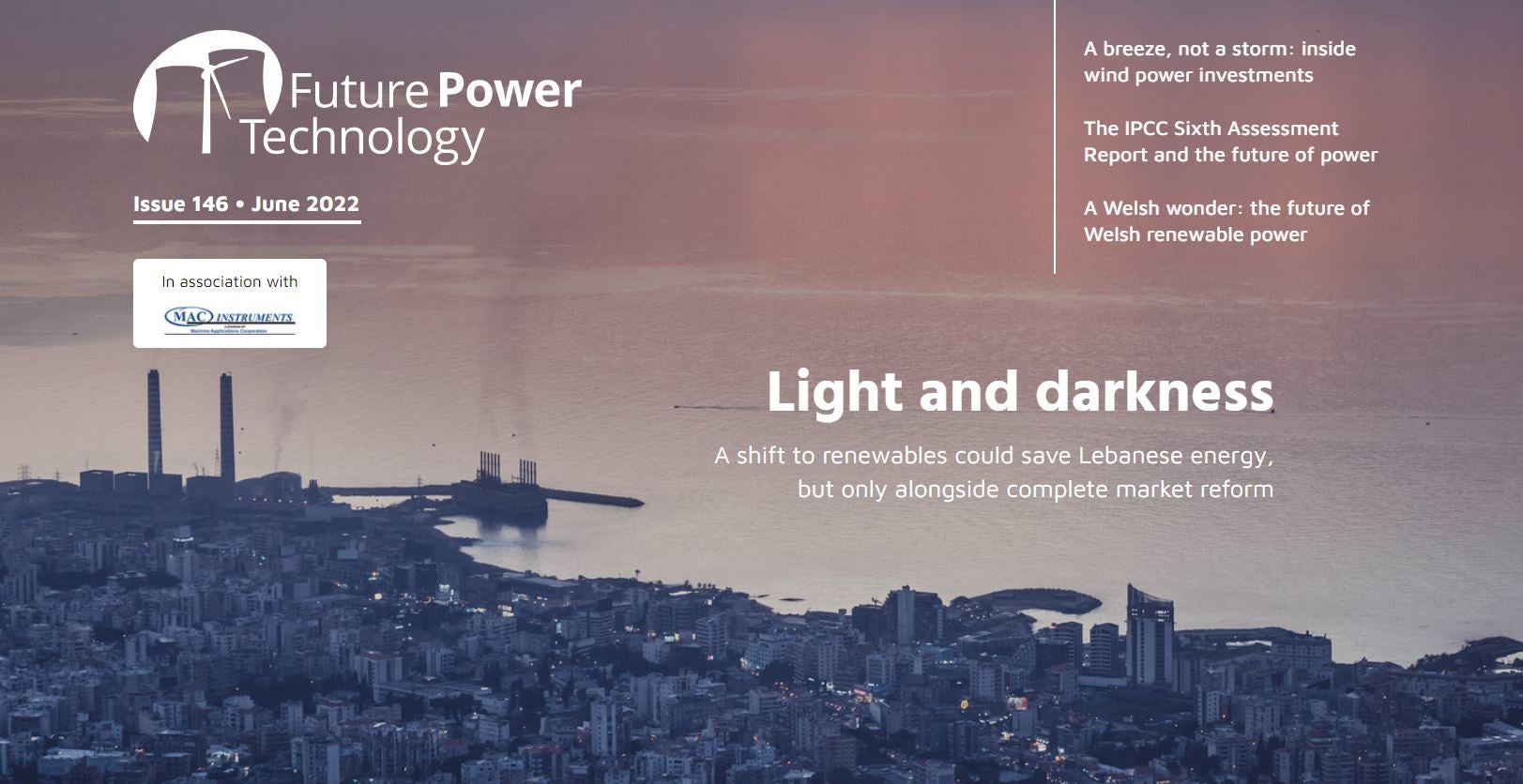 Future Power Technology
Future Power Technology magazine is free to read across all devices. You can click here to go to the current issue, or check out our archive to read back issues for free. Subscribe to Future Power Technology and never miss an issue.
Subscribe
There are many ways to deposit real money into an online casino Aus. Some of them include bank cards, prepaid vouchers, and eWallet options. When using a bank card, you will be required to enter a PIN or enter the details on a prepaid voucher. Other methods, such as wire transfer, require you to log into your bank's application. These methods are convenient but may take some time to complete. Once you've completed registration, you can begin playing. You'll be required to submit a copy of your ID or a copy of your residence document. You can deposit a small amount to get started, but you'll want to check the rules of the casino to make sure you can withdraw your winnings. If you can, you'll be able to enjoy a game right away. Moreover, the best online casinos offer regular deposit bonuses. Besides the benefits of playing online, you'll be able to enjoy some great bonuses while you're playing. Many of the top online casinos in Australia offer attractive welcome bonuses to new players. For instance, some of them offer no deposit bonuses, so you can get started without putting any money on your account. And don't forget, many of these casinos have great customer service. Aside from that, many of them also offer a huge array of games to choose from. When depositing and withdrawing, Australian online casinos offer a variety of payment methods. Debit cards and bank transfers are universal, but you can also use many eWallets to speed up the process. You'll need to use AUD currency, or else you'll have to pay transaction fees. While prepaid cards are convenient, they may require a different withdrawal method than a bank account. For this reason, you should check with your online casino's payment policies before depositing and withdrawing money.
Se você mora no Brasil, provavelmente já se perguntou como começar a jogar cassinos online. Existem 6 pistas de corrida de cavalos no Brasil, e os caça-níqueis de vídeo na maioria deles são o mais próximo que você chegará de um cassino real. Mas estes não são suficientes para atender às demandas da nação. Por esse motivo, muitos jogadores brasileiros se voltaram para os cassinos offshore. Devido à falta de regulamentação de jogos de azar online no Brasil, existe o risco de cassinos desonestos se infiltrarem no mercado. Embora esses cassinos prometam regras de jogo e pagamentos justos, cuidado com esses cassinos sem escrúpulos. Ao jogar online, procure um casino Brasil que ofereça jogos com dealer ao vivo. Estes são reproduzidos em estúdios equipados com a mais recente tecnologia. Esses estúdios são operados por revendedores humanos treinados profissionalmente, e os jogos são transmitidos para o seu computador em tempo real. Isso torna possível jogar jogos de cassino diretamente de sua própria casa. Os jogos com dealer ao vivo incluem Blackjack, Bacará, Roleta, Poker, Raspadinhas, Bingo e muito mais. Você poderá jogar o jogo que melhor lhe convier. Ao selecionar um cassino online no Brasil, certifique-se de escolher um que ofereça uma grande seleção de jogos. É importante experimentar jogos diferentes antes de colocar qualquer dinheiro em jogo, e inscrever-se para um bônus de boas-vindas ajudará você a ter uma ideia do que está disponível. Os cassinos online brasileiros costumam oferecer uma gama de jogos de caça-níqueis que abrangem diversos gêneros. Estão também disponíveis em vários idiomas, incluindo o português.