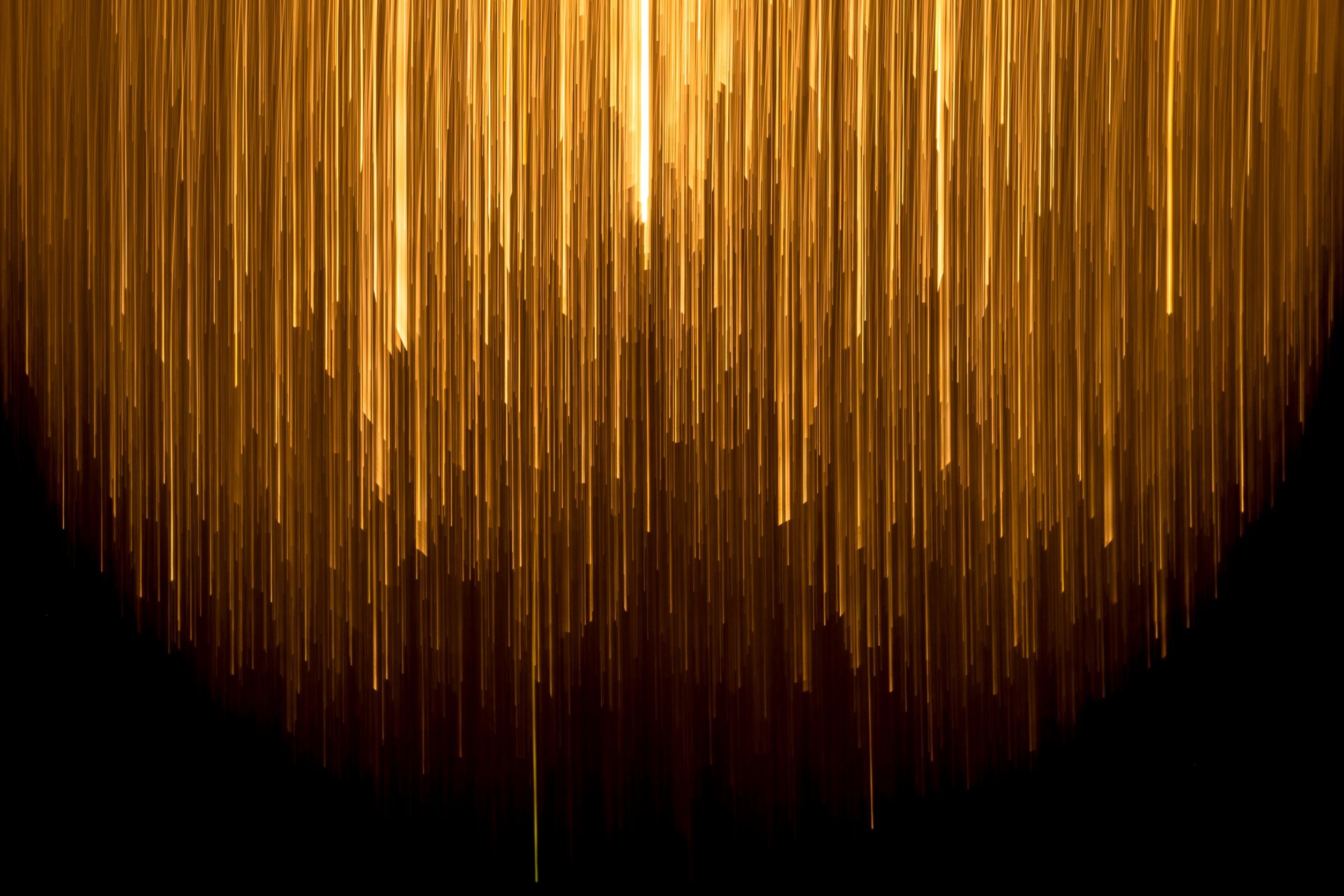 Business Expansion
Business Expansion is one of our largest categories and looks at the core functions of business operations within the sector.
This consists of any projects that have expanded the company's footprint in the sector, including: contract wins; launching in new territories; launching new product lines; the acquisition and expansion of facilities and real estate; acquisition of new machinery or other assets; improved logistics; partnerships; and significant staff increases.
Acciona
ACWA Power
Enel
Equinor
Iberdrola
Masdar
Ørsted
RWE
Siemens Gamesa
TotalEnergies
Vattenfall
Vestas
Environmental
The Environmental category aims to highlight companies that are undertaking projects that reduce their impact on the natural environment or contribute to its general health. With the effects of climate change becoming ever more obvious, corporations have a responsibility to update and change their practices to prevent further damage being caused.
This category includes any projects that have led or will lead to a significant reduction in a company's environmental impact and carbon footprint. This can include changes to materials and manufacturing, supply chain reviews; reduction in energy use or switches to renewables; recycling initiatives; and carbon offsetting. The category also includes projects that contribute to the environment such as tree planting schemes and river cleaning.
EDF
Neptune Energy
Net Zero Technology Centre
RWE
Financing
Financing recognises companies and institutions that have raised significant capital during the research period whether it be through corporate finance, the capital markets or fund raising.
This includes any significant raising of finance by a company within the sector, this can include corporate lending, funding rounds and equity and debt capital markets issues including share offers and bond issues. We will be specifically looking at high value deals; novel structures; and companies using (for them) new forms of financing such as high-yield bonds.
Avantus
Agilitas
Aquila Clean Energy
Britishvolt
Morrow Batteries
NextEnergy Capital (NEC)
Sun Cable
Sweihan PV Power
Innovation
Innovation is the category with one of the widest scopes within the Excellence Rankings as it looks at novel new approaches in every area, from the fruits of research and development to novel new business practices. What all the ranked entities have in common is the demonstration of new concepts not just within their own business but in the sector as a whole.
The category includes any projects that demonstrate an innovative approach to the market. The category crosses over with many of our other categories and can include new products, novel product features, new business practices, new marketing and sales strategies and more.
CIP
GE Renewable Energy
Trina Storage
UK's University of Surrey/Imperial College London/Centre for Nanophotonics/Advanced Research Centre for Nanolithography
Xidian University
Yara
Investments
The Investments category looks at any significant financial investments into a company or its assets, specifically those investments that facilitate expansion of a company's operations. This can be an investment by the company itself into its operations or by an outside investor be that another company, financial institution, private equity or venture capital firm.
50Hertz
Adani Green Energy
AMPYR Solar Europe
First Solar
Iberdrola
KKR
National Grid
Ocean Winds
Panasonic
Samsung SDI
Tata Power
Terna
US Department of Energy
M&A
This category includes organisations that have expanded their business operations by entering into significant mergers and acquisitions deals within the sector.
The category specifically looks at the acquisitions of whole businesses or stakes rather than asset transactions and deals must have been closed during the research period.
Bouygues
ConocoPhillips
Cosan
Cummins
Eneva
Equatorial Energia
MasTec
PPL Corp
Shell Overseas Investments
Research and Development
This category includes organisations that have demonstrated a commitment to the research and development of new products and/or new processes. This can include discovering or creating a unique material, transferring a research or technology development to practice, improving the performance of an existing product or creating a new simulation or design tools.
The category also includes companies that have made significant investments into their R&D processes.
Engie
Equinor
Keppel Energy Nexus
Mitsubishi Power
Northvolt and Stora Enso
PSG College of Technology/University of Sheffield
Renewable Parts/Strathclyde University