Alstrom Heat Transfer has provided leadership and innovation in heat transfer equipment design and manufacturing since 1939. We produce innovative products, patented in the US, with worldwide patents pending.
One of our unique designs is based on utilising heat exchangers, with one shell and two tube bundles for increased efficiency and application flexibility. Other heat transfer technologies involve optimising heat recovery, storage of viscous liquids and modern fuel transfer systems. This advanced engineering is what allows Alstrom Heat Transfer to provide cutting-edge solutions to our customers.
Heat recovery equipment, systems and applications
We provide products in the following areas:
Shell and tube heat exchangers
Shell and coil heat exchangers
Plate and frame heat exchangers
Fuel oil heaters and preheaters
Heat recovery systems
Packaged heat transfer systems
Liquid vapour separators
Boiler room accessories
Water heaters and storage tanks
Fuel oil pump and heater sets
Packaged pumping systems
Our comprehensive product line includes patented technologies designed for maximum performance efficiency. Alstrom equipment meets and exceeds ASME Section VIII (Division 1) requirements, is National Board R and NB certified. In addition, it also meets Tubular Exchanger Manufacturers Association (TEMA) requirements and other industrial standards. Our equipment is based on a proven design methodology.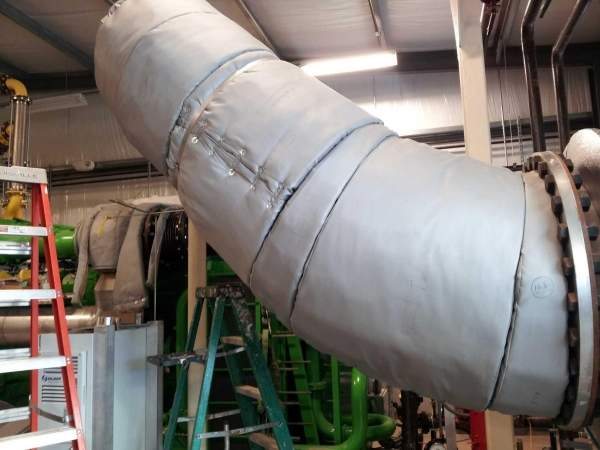 Our products include unfired steam generators, heat recovery boilers, hot water generators, deaerators, instantaneous hot water heaters, blowdown heat recovery systems, fuel oil pump and heater sets.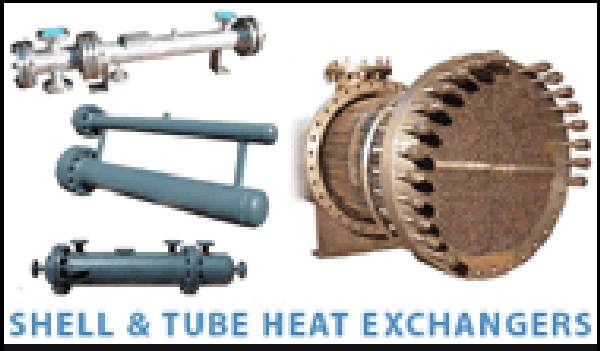 Providing the power industry with heat exchangers for general, special and heat recovery applications and fuel oil heaters, in addition to replacement tube bundles.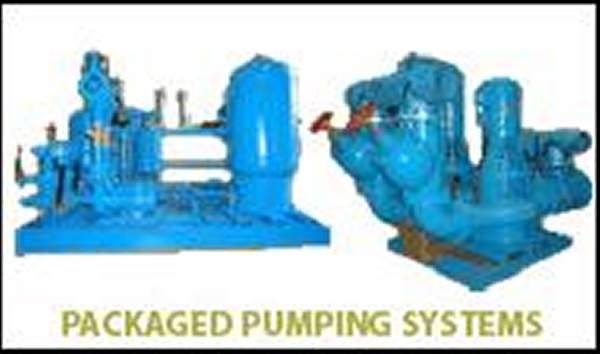 Alstrom manufactures pressure boosters, heat and fuel transfer packaged, as well as glycol fill systems.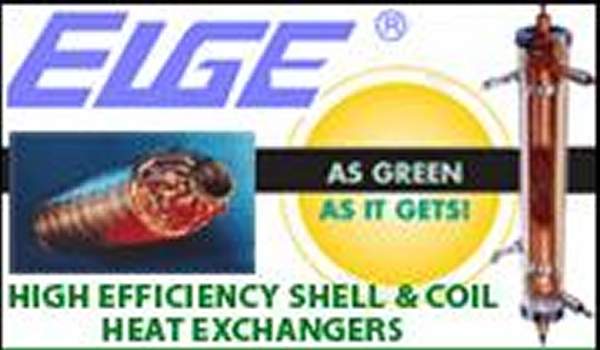 We produce high-efficiency shell and coil heat exchangers for district and commercial heating, process applications, as well as hot water and industrial use.
All products are manufactured using the highest quality materials and an impressive level of craftsmanship. Alstrom has built its reputation for excellence in engineering and manufacturing across a wide range of sophisticated heat transfer products, giving us an edge on competition.
Regardless of the product or options you request, you can be assured of a unique solution, customised to meet your specific needs, whether they are heating, ventilation, and air conditioning (HVAC), industrial, process or any other application.
Expertise and experience in heat transfer systems
If you have an application or are not exactly sure what it is that you need, that is never a problem at Alstrom. We have the technical expertise you can count on and our customer service team is always happy to help.
We have extensive knowledge and experience with heat transfer systems that are renowned in the industry. If you have an emergency, our turnaround time is also worth mentioning. We can custom design and manufacture a heat transfer solution for your unique application in next to no time.
We can design and fabricate a complete heat exchanger within two to five business days. We will design a system that not only addresses your specific needs, but Alstrom systems are both extremely practical and cost-effective.
Customised heat exchangers
Because our thermal and mechanical calculations are based on sophisticated software models, you can rest assured that the system we design for you will perfectly meet your requirements.
All heat exchangers are customised in order to fit the specific needs of the end user. Each product is manufactured with certified drawings. All design limitations, such as maximum pressure drop, maximal permitted length, size and orientation of nozzles are taken into consideration. If requested, new products may also be developed.
Heat exchanger optimisation with computerised thermal and mechanical modelling
Our method of heat exchangers optimisation is unique. It was developed by our research and development department to include computerised thermal and mechanical modelling, which ensures maximum performance efficiency.
This scientific methodology facilitates the selection of the most suitable and effective heat exchangers within required performance and design specifications at minimum cost.