Source Testing and Consulting Services
Emissions Testing Support and Air Pollution Control Consulting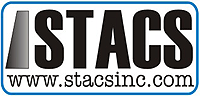 Address
1100 Purple Glory Drive,
Apex, NC 27502,
Other,
United States of America
Phone
Source Testing and Consulting Services (STACS) is a group of committed and talented emissions testing professionals providing consulting and source sampling and analytical services to a wide variety of industries. We design emissions test programs and perform stack testing using EPA reference test methods as well as state-of-the-art sampling techniques to provide our clients with accurate, meaningful and quality data.
Emissions testing support and air pollution control consulting services
STACS provides emissions testing support and air pollution control consulting services for every industry and for a variety of purposes. STACS has provided emissions testing support and air pollution control consulting services for the power industry (combustion turbines and boilers), the gas pipeline industry (compressor stations), municipal solid waste to energy facilities, and for hazardous waste incineration, cement kilns and BIF sources, pulp and paper, refineries, chemical and other manufacturing.
Air permit compliance testing
STACS performs initial and annual emissions performance tests for virtually all industry classes. Examples include state and local air quality permit testing requirements, federal new source performance standard (NSPS) testing and maximum achievable control technology (MACT) testing under the federal national emissions standards for hazardous air pollutants (NESHAPS).
We understand the permitting process and why certain tests are required and the meaning of the emissions limits. STACS' long-term experience and intimate knowledge of EPA test methods allow us to tailor an efficient and productive test program to meet your regulatory needs. We can usually prepare a test protocol for submission to state or EPA authorities within a week, and sometimes a few days, of client authorization.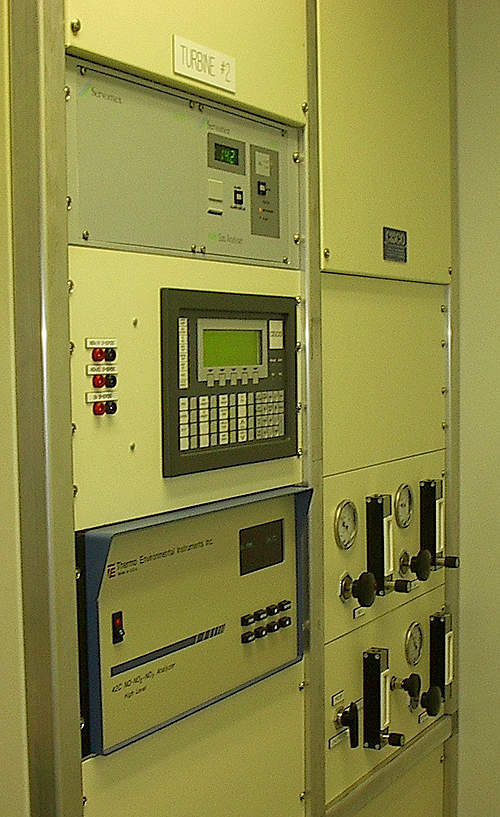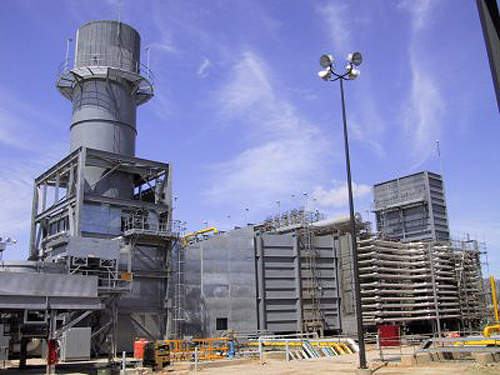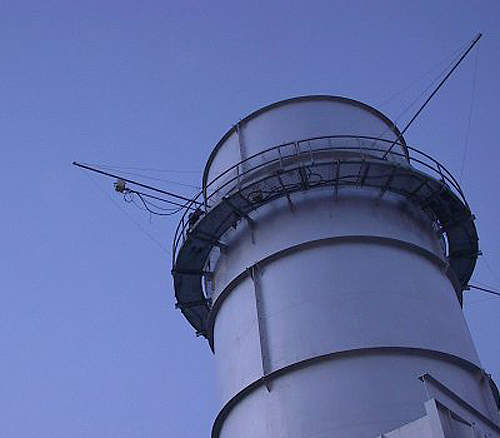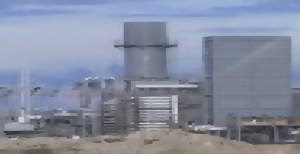 RATA certification services for continuous emissions monitoring systems
STACS provides relative accuracy test audit (RATA) certification services for continuous emissions monitoring systems (CEMS) for all industries.
CEMS that are permanently installed for selected processes require initial and periodic quality assurance audit tests to ensure that they are functioning properly and reporting emissions accurately. Continuous opacity monitoring systems (COMS) also require initial and periodic tests, including optical alignment, optical density filter checks, dust accumulation tests and clear stack tests.
STACS routinely conducts relative accuracy test audits and also provides the capability of turnkey CEMS certification encompassing all of the required quality assurance tests for your system. STACS also provides CEMS diagnostic, troubleshooting and consulting services including data validation.
Emissions testing and consulting
STACS provides emissions testing and consulting to help you optimize your process to balance minimum emissions with maximum efficiency.
Testing for air pollutant emissions on a real-time basis using continuous methods is often used to 'tune' combustion sources (such as combustion turbines or boilers) to obtain optimal efficiency or to achieve prescribed emission limits. Similarly, air pollution control devices can be optimized for economical operation and/or enhanced efficiency. Such control devices include scrubbers, thermal or catalytic oxidizers, selective catalytic reduction (SCR) units, CO catalysts, etc.
Combustion turbine and boiler start-up support
STACS' greatest expertise is in the power industry. We specialize in combustion turbine and boiler start-up support, troubleshooting and consulting. We understand the difficulties that may arise during initial start-ups and we rise to the occasion. We make our schedule fit around yours, not the other way around.
We conduct our combustion turbine and boiler start-up support services worldwide and more than 60% of our workload is CT start-ups. Our intimate knowledge of combustion turbines and related processes allow us to appreciate the delicate balance between emissions of different species and engine efficiency, output and combustor dynamics.
Emissions testing field audits
Protect your interests with our expert evaluations and audits of emissions test data validity and field techniques. Our experience helps you prevent expensive and avoidable re-tests. We can review suspect test data in the office or observe and monitor a test crew in the field.
STACS can provide audit, oversight and/or data review of your emissions testing contractor or of an emissions test contractor hired by others for a project that directly affects you.
Using a third-party expert protects your interests by ensuring that the tests are done correctly by competent individuals and that all analytical results and calculations are performed properly. The fines for non-compliance are stiff and could even result in the shutdown of your facility. From the manufacturer side of the fence, there are no contractual 'buy outs' for not meeting your emissions guarantee. Having an expert auditor is like buying insurance.
Source Testing and Consulting Services, Inc.
1100 Purple Glory Drive
Apex, NC 27502
Other
United States of America



Telephone Number




Fax Number




Email Address