Politeknik Engineering was founded in 1976 and is part of the Politeknik Group of companies. Politeknik provides special design, production, construction and manufacturing services in the fields of electrostatic precipitators (electrofilters) and expansion joints.
The Politeknik Group is based in Turkey but has global operations, with a proven track record in supplying products and services worldwide. Politeknik Engineering supplies complete ESPs and ESP components, Politeknik Metal Bellows produces more than 20,000 expansion joints per year, and Intermetalflex manufactures over 1.2 million metres of metal hoses annually.
The Politeknik Group has three factories: two in Istanbul and one in Ankara, with 125 personnel. Its on-job installation team consists of an additional 30-50 personnel.
Electrostatic precipitators (electrofilters) and filtration equipment
Politeknik provides electrostatic precipitators (ESPs) for a range of applications, plus the necessary services:
Finished electrostatic precipitator (ESP) project of Politeknik.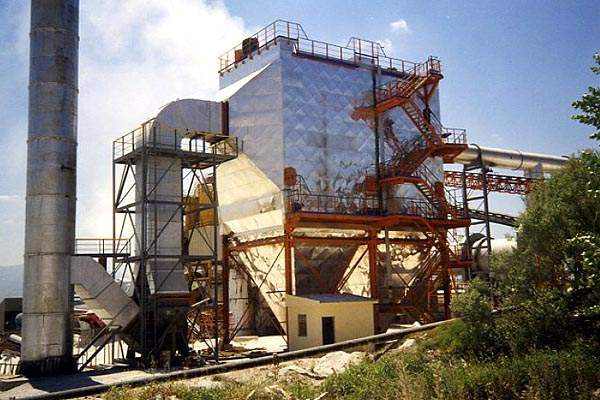 Finished ESP project of Politeknik.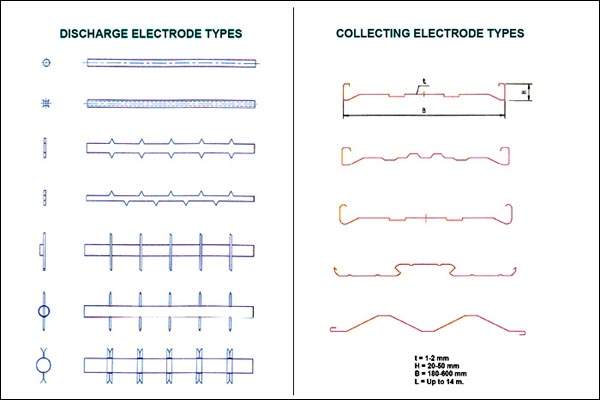 Electrode types of Politeknik ESPs.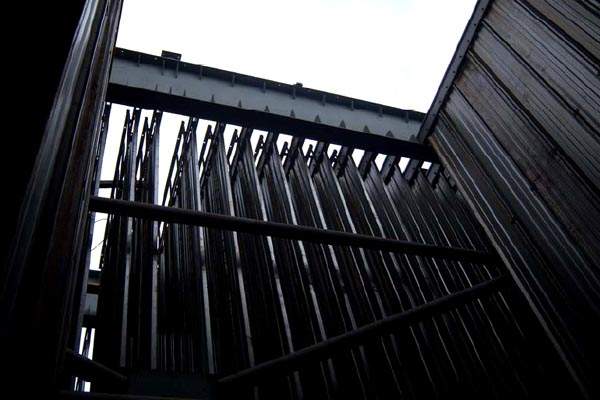 Inside look of a Politeknik ESP during construction.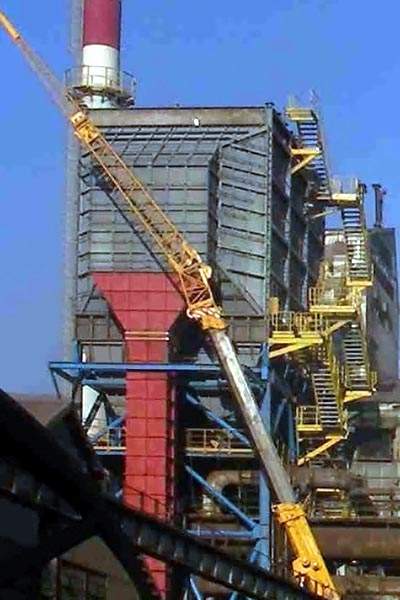 A Politeknik ESP during the construction stage.
Supply of new ESPs for turnkey projects
Old ESP rehabilitation, revision, maintenance and optimisation
Inspection of ESPs and submitting technical reports
Supervision work and consultation for installation and start-up
Electrostatic precipitator filtration equipment components
Politeknik produces and supplies a range of ESP components, including the following:
Collecting electrodes: up to 16m in length, 2mm thickness
Discharge electrodes: frame electrodes and rigid electrodes
High-voltage systems
Rapping systems for electrodes
Suspension systems for electrodes
Gas distribution systems
Other internal components
Finished and ongoing ESP projects
Politeknik Engineering has been involved in several ESP projects since 1980, in a variety of fields, such as cement mill ESPs, coal power plant ESPs, steel-iron plant ESPs, steam plant ESPs, sulphuric acid plant ESPs, etc. with flow rates up to 1,020,000m³/hr (at Orhaneli Coal Power Plant).