Lifting Gear UK (LGUK) is a one-stop provider for a complete lifting and handling equipment service, with branches throughout the north-west and south-east of England providing services on a national and international basis.
The scope of LGUK's service includes:
Lifting equipment hire
LGUK has one of the most extensive fleets of lifting equipment available for hire in the UK, ranging from different types of manual handling equipment through to heavy lifting equipment capable of dealing with loads in excess of 1,000t. Products include:
Lifting beams
Wire ropes
Chain slings
Shackles
Jacking equipment
Chain hoists
All other lifting and handling-related equipment
Lifting and handling equipment
If it's made for lifting or handling then LGUK sells it. On-the-shelf products include slings, wires, chains, shackles, chain hoists, pallet trucks, etc. with all other products available. Delivery can be arranged on a worldwide basis, often next day.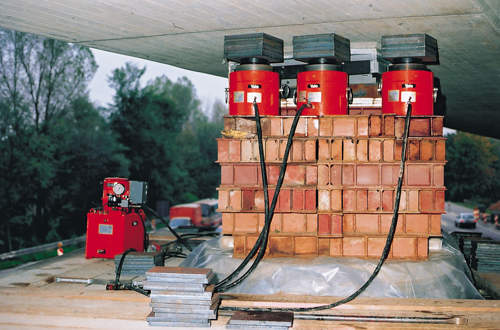 Hydraulic jacks are available that can be linked together via manifolds for synchronised lifting.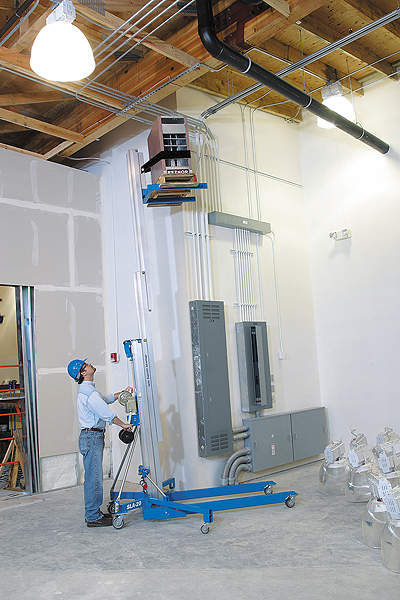 LGUK supplies all forms of equipment from large to small.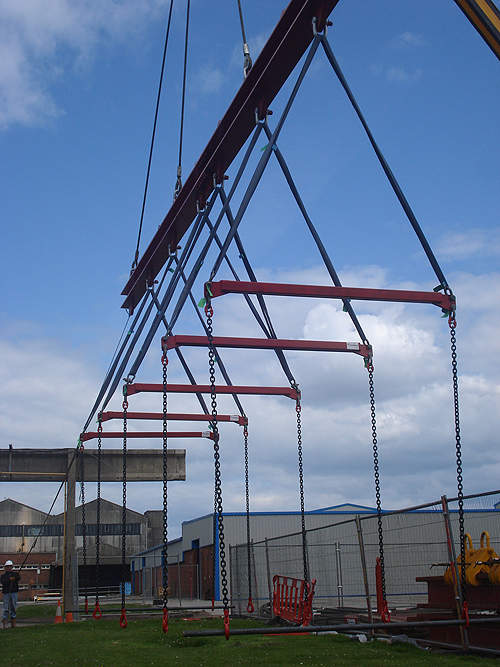 Multipoint beam arrangements can be designed to handle long or fragile loads.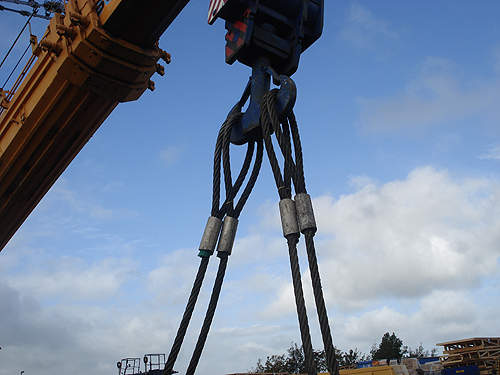 LGUK has the largest selection of wire rope slings for hire in the UK and can offer SWLs up to 250t.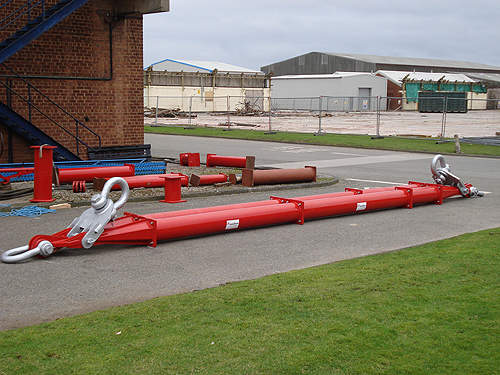 Modular lifting beams are available up to 500t SWL.
Lifting equipment repair
The company has a workforce with extensive repair experience and are qualified to work on anything from a simple chain sling repair right through to an overhead crane.
Lifting equipment inspection
To comply with LOLER all lifting items must be inspected on either a six or 12 monthly basis and LGUK has a team of LEEA-qualified technicians to provide 'reports of thorough examination' for clients' equipment either on-site or in one of LGUK's branches.
Load testing services
LGUK has extensive testing experience and is capable of carrying out load tests on relevant structures on the job site. In addition, where necessary, LGUK can arrange the testing of customers' lifting equipment when a 'proof of test' is required.  
Contract lifting service
Have you got an awkward / technical / heavy lift? Let LGUK plan and execute it for you. Whether it be hoisting, jacking, skating or winching – LGUK has the know-how and resources to carry out your lift safely and successfully:
Site inspection
Method statement, risk assessment, berthing study
Qualified supervision
Labour provision
All equipment – crane, gantry system, hoists, jacks, etc.
Qualified and experienced lifting equipment engineers
LGUK is proud to be an active part of the Lifting Equipment Engineers Association (LEEA) and has staff who are long-standing members of its technical committee, in addition to a team of qualified technicians and engineers. This means that when you work with us you get the assurance that your job is being handled by a reputable, professionally recognised organisation.
In addition the company carries the ISO 9001:2008 certificate in all locations in recognition of its quality management systems.