FMT was founded in 1980 as a pioneer in the field of industrial power installations. With a consistent focus on quality, the company developed into a successful international group with its headquarters in Wels, Austria.
The solid foundation for our success is built on integrity, partnership, well-trained specialist personnel and a unique passion for our work, all of which are the hallmarks of our company.
The FMT Group employs 750 highly qualified people and the total output of the last financial year was €120m.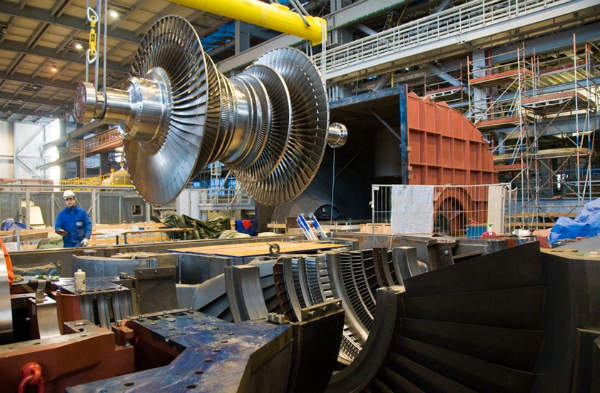 FMT specialises in machinery and plant erection and installation.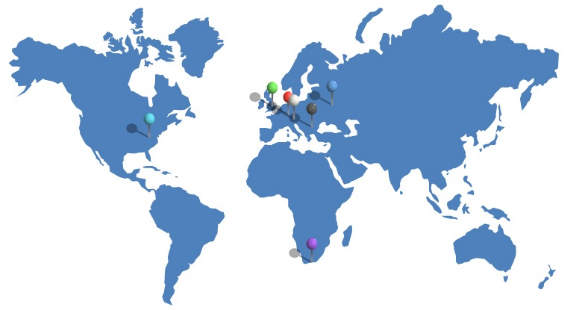 We have subsidiaries of our family-run business in Europe, Africa and the US to meet clients' needs on a global level.

FMT ensure you benefit from cutting-edge knowledge with an internationally recognised specialist for new installations, modernisation and service.

FMT offer creative planning and construction work, cooperating fully with our customers throughout the development process.
Installation and servicing of power plants
FMT acts on the following sustainable values:
Assuming responsibility
Offering safety
Meeting deadlines
Delivering quality
For more than 30 years, FMT has set standards in the field of installation and servicing of industrial plants.
Several subsidiaries of our family-run company across Europe, Africa and US help FMT successfully address clients' needs.
Project management of power plants
FMT takes responsibility for the smooth development of a project and accompanies you along the entire lifecycle of your plants. A customised service package from a single source creates synergies and efficiency advantages.
We provide the following services:
Project and site management
Planning and construction
Manufacturing of components
Mechanical and electrical installation
Electrical and instrumentation systems
Plant servicing and modernisation
Spare parts service and manufacturing
Plant relocation
Erection, installation, servicing and maintenance of industrial power equipment
In the energy and environmental industry, FMT is your specialist for mechanical erection and electrical installations, as well as servicing and maintenance of:
Gas turbines
Steam turbines
Hydro turbines
Generators
Boiler plants and power stations
Transformers
High-current bus bar systems
Pumping stations
Air condenser plants
Compressor plants
Steam condensers
Environmental plants
Filter plants
Flue gas cleaning plants
Water treatment plants
Residue and refuse incineration plants
Medium-voltage and high-voltage systems
Medium-voltage compensation plants
Quality and safety certification
FMT has obtained all the relevant industrial certifications, ensuring compliance with the highest quality and safety standards on an international level. These include:
EN ISO 9001:2008
OHSAS 18001
SCC**
EN ISO 14001
Accreditation acc. to AD 2000-Merkblatt HP 0 / HP 100 R, TRD 201 and EN ISO 3834-2
Qualified company acc. to § 19 I WHG
ASME-Code (Section I and B 31.1)
Accreditation acc. to ÖNORM M7812 part 1
Certificate for execution and constructor's qualification of steel structures acc. to DIN 18800-7:2002-09
Certificate acc. to § 14 vessel law
Government award
An international workforce in the power industry
Five continents, one partner: FMT.
We are an international company with a worldwide presence. Wherever and whenever we are needed, we are ready.
The successful projects we have carried out in five continents are proof that our customers can rely on the strong implementation performance of FMT.