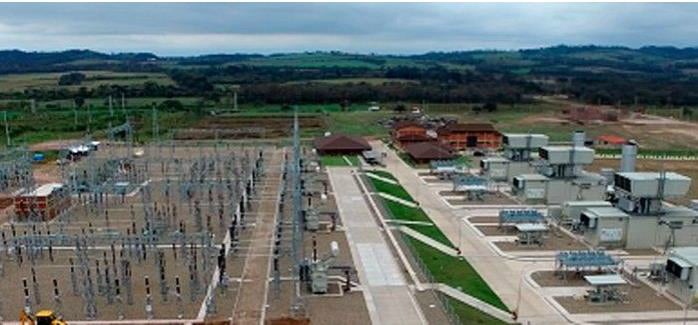 In July 2016, Siemens International Plant Propagators' Society (IPPS), in Vienna, Austria, ordered eight Pack and Go SGT-800 exhaust systems for two projects.
COMPACT Global's fabrication partner Metacor vice-president Martin Lortie stated that all units had a total shipping weight of 800t and were supplied in 56 sea-freight containers.
GRAVIMOV® is built into the electric actuator and only 25000Nm for the counterweight-balanced diverter flap is necessary.
The diverter's long-lasting seal system, NEVEXseal®, makes the exhaust gas system maintenance-free, as new technologies are incorporated into the equipment.
COMPACT Global has provided necessary documentation to aid installation in the project, including the assembly and installation instruction manual, stated COMPACT Global project manager Roland Nesler.
Nesler added: "The assembly and installation will be under our supervision. The journey for the units from Vietnam across the Bolivian Aden will take about two months, whereas the assembly and installation is planned within 3 weeks."
The company will carry out a factory acceptance test during the project, and all joining parts will be test-assembled on the workshop floor.
The shut down of the existing gas turbines has been calculated to take just seven days, the shortest period ever planned for such work, COMPACT Global managing director Peter Prochazka has stated.