Altrafo's transformers are the result of 30 years of technical experience in the electric and electro-technical field, the passion of its founders and its young and skilled personnel who pay particular attention to product research and development.
Our company has developed thanks to continuous technological updates regarding both materials and machinery, personalised solutions and the strict testing to which each transformer is subject to during the production process.
Transformer production range
Altrafo deals with the planning of transformer components and produces windings, encapsulations in resin, oil fillings and dippings, electric connections systems exterior to the machine, and assigns skilled suppliers the task to look after laminations, their assembling and metal structure for oil-immersed machines.
Altrafo's standard transformers production range goes up to 20MVA and voltage up to 36kV insulation class. Altrafo's staff can also design and produce non-standard transformers, regarding voltage levels and powers, according to customer requests.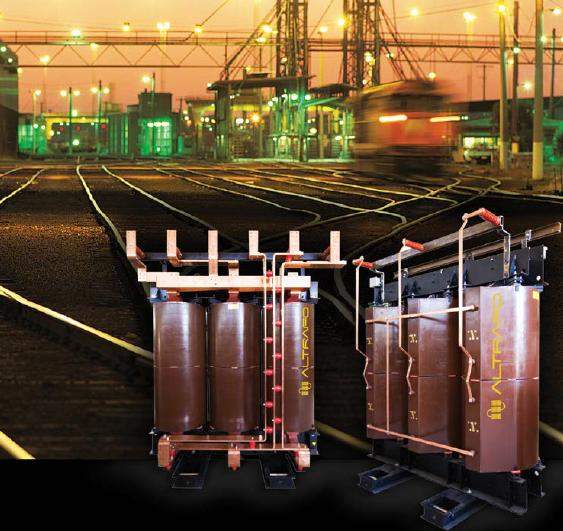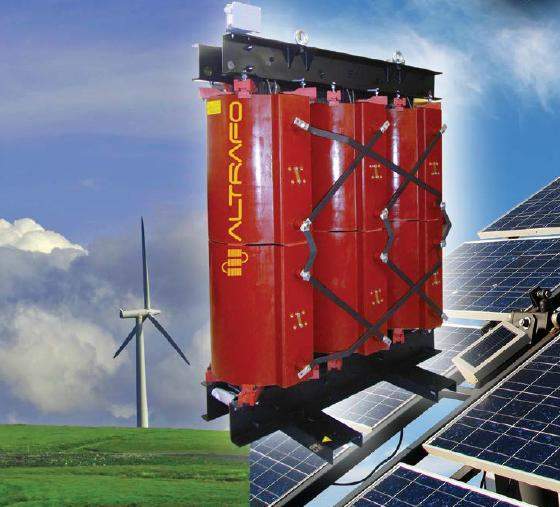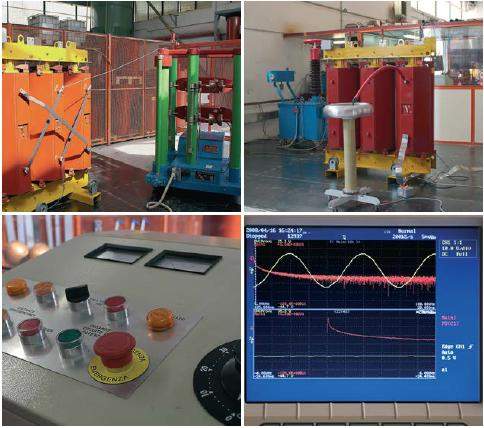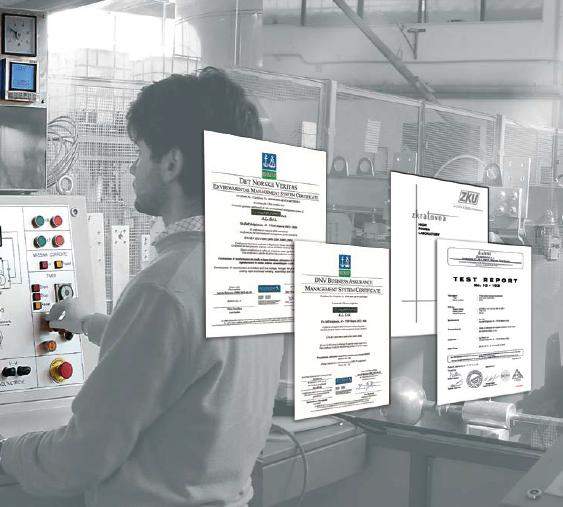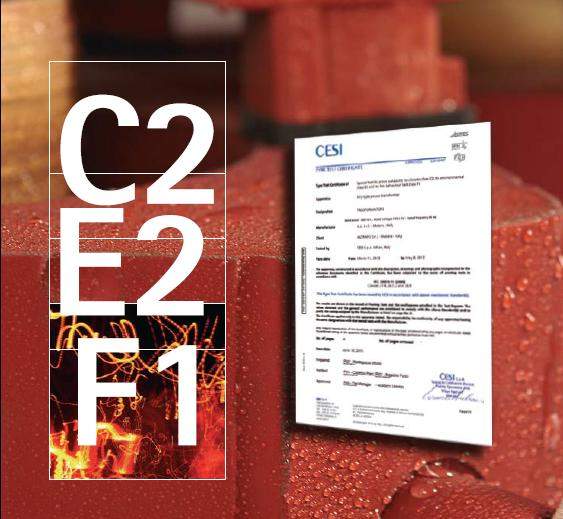 Climatic and environmental testing
In a modern test room, Altrafo performs all routine tests according to IEC standard: DC ohmic measure of windings, tapping measure, no-load test, short circuit test, separate-source AC withstand voltage test, induced AC withstand voltage test and partial discharges measurement. It is also possible to perform type tests as the lighting pulse tests up to 125kV. Altrafo has a climatic cell where it is possible to simulate climatic and environmental conditions as per C2 E2 classes.
Moreover, Altrafo can thermally stress the transformers from -25°C to 140°C, verifying their mechanical and electrical parameters, or it can put them in tropical environment with high humidity in order to check their dielectric tightness. Altrafo performs heating tests continuously, studying conditions to ensure the right losses leakage of transformers to control working over-temperatures of windings and core.
Certification
Factory activities obey the certified quality system UNI EN ISO 9001:2008 and certified environmental management system UNI EN ISO 14001:2004, while our transformers have obtained certifications for C2, E2, F1 classes issued by CESI laboratory in Milan, Italy, the dynamic short-circuit test issued by KEMA laboratory in Prague (Czech Republic), E3 test issued by CESI laboratory in Milan, conformity certification for the Polish market issued by IEL laboratory in Warsaw (Poland), lightning impulse voltage tests issued by IEN laboratory in Warsaw (Poland) and GOST certification for Russian market.
Company references
Thanks to strong co-operation, Altrafo has gained a prestigious position in the Italian and international markets. This is why Altrafo has the capability to supply transformers for the following companies and projects:
Schneider
Siemens
Cairo Metro
Rolls Royce's German factory
Alenia Italian plants
Gamesa Spanish plant
KGHM copper plant
Elektrobudowa power plant
Enel Green Power Aeolic park
SELI (Panama tunnel carriage)
Altrafo makes flexibility, quick delivery and quality its strong points, thanks to a flexible production plan, high raw material availability, modern and high-performance machines, qualified staff and dynamic management.