Established in 1960, Phoenix is an industry leader in the design and manufacture of indoor and outdoor reusable insulating boots for the electrical industry. Phoenix reusable boots are manufactured in high-dielectric-strength plastisol with excellent mechanical and chemical-resistant properties, and are inherently flame retardant.
All our boots are designed for service voltages in the 600V to 38kV range. Phoenix provides a rapid initial design service with custom boot samples for new applications.
Standard and customised fitting boots
We manufacture a comprehensive range of standard and customised form-fitting boots for encapsulating busbars and terminations in all types of switchgear.
Indoor reusable insulating boots
Many of the leading switchgear companies rely on Phoenix for their insulating boot solutions. We offer an in-house electrical engineering and tool design team that can solve your problems speedily and cost efficiently. Phoenix reusable insulating boots are quick to install and remove compared to tape and heat-shrink alternatives.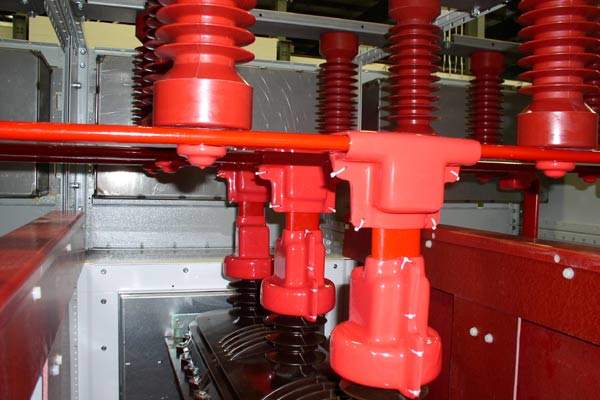 Typical installation of boots and epoxy-coated busbars in 36kV metal-clad switchgear.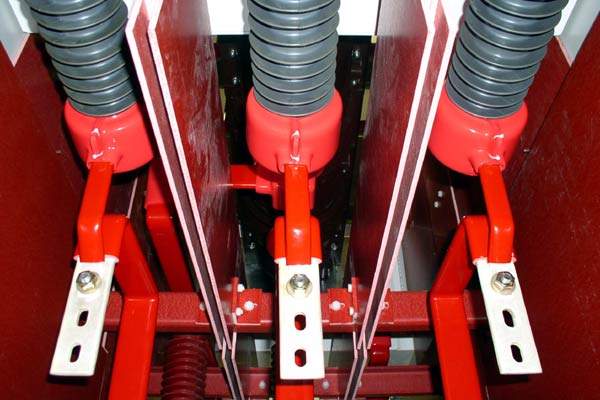 Indoor boots covering a range of terminations and epoxy-coated busbars.
Outdoor bushing boots and conductor sleeving are installed on transmission and distribution systems to provide protection against animal-induced outages and consequent equipment failure.
Reclosers are compact in design with their bushings in close proximity to each other — making them vulnerable to animals, birds and debris — and require boots to avoid outages.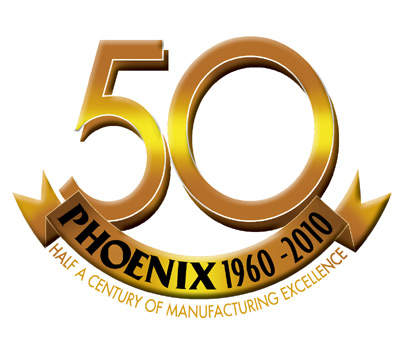 In 2010 Phoenix will reach 50 years of manufacturing of indoor and outdoor reusable insulating boots for the electrical industry.
Our engineers have designed reusable insulating boot solutions for a wide range of applications i.e. switchgear, motor control, transformers, bus ducts and connectors. We plastisol coat flexible braided conductors used in modern day light-rail systems.
Reusable boots for outdoor terminal-equipment protection
Phoenix manufactures a unique range of reusable boots for outdoor terminal-equipment protection against animal, bird and debris-related outages.
Outdoor reusable insulating boots for terminations and connectors
Frequent and severe animal, bird and debris-related outages have long plagued engineers, and studies show that they are becoming more prevalent and are not going to disappear. Phoenix manufactures a comprehensive range of reusable insulating boots that are UV-stabilised with excellent weathering properties to cover any conceivable type of termination and connector.
Phoenix outdoor boots are used around the world to protect outdoor electrical equipment against animal, bird and debris invasion. Investigations show that supply authorities who have invested in animal-control programmes by encapsulating the vulnerable areas of their systems are enjoying the benefit of a reduced number of outages being caused by animals, birds and debris.
Insulated busbars and connectors
Phoenix specialises in the 'fluidised bed' process to fully or partially insulate busbars and connections in high-grade epoxy, plastisol, vinyl and nylon coatings.
Phoenix manufactures plastisol sleeving for 'slide on' and 'wrap around' applications. Plastisol product features are:
Standard and customised designs
Reusable
Form fitting and flexible
High dielectric strength
Flame retardant
UV stabilised (for outdoor boots)
Excellent weathering properties
Excellent mechanical and chemical-resistant properties