Since 1993, Rotating Equipment Spares and Logistics (RESL) has operated in the power generation and energy field, specializing in the production of mechanical parts for rotating equipment. We deal with plants producing electricity, including thermal power, hydro power, geothermal power and nuclear power.
We are involved with steam and gas turbine blade production and over the last few years have been very active in both the service sector and with new machines for the power generation equipment suppliers such as Alstom Power Services, Siemens Power Generation, Elliott Ebara Group, Enel Green Power, Franke Industrie, Kissling, MAN Turbo and VA Tech Hydro.
Spare parts for turbines and turbo-machinery
Thanks to our organizational flexibility we can provide spare parts for turbines of small, medium and large sizes, and spare parts for other turbo-machinery.
We respond to requests for tender for any kind of special turbo-machinery from original manufacturers (OEM). We assist the customer and the supplier during the various phases of the work process, providing technical / linguistic assistance, quality management, documentation verification, special processing logistics, customs operations and delivery.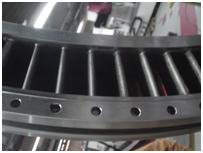 RESL Sagl specializes in the production of mechanical parts for rotating equipment.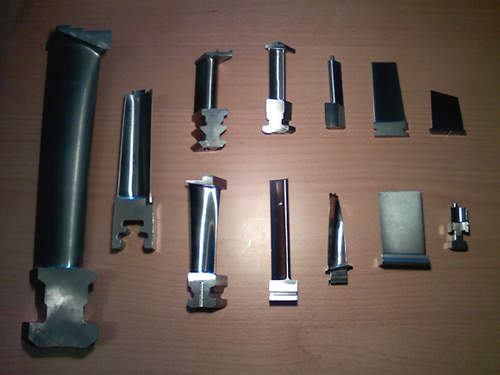 RESL Sagl offers specialized polishing leaves for compressor and turbine blades.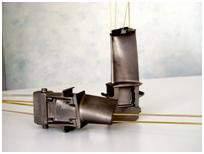 RESL Sagl provides customer-specific electro-erosion machining centers.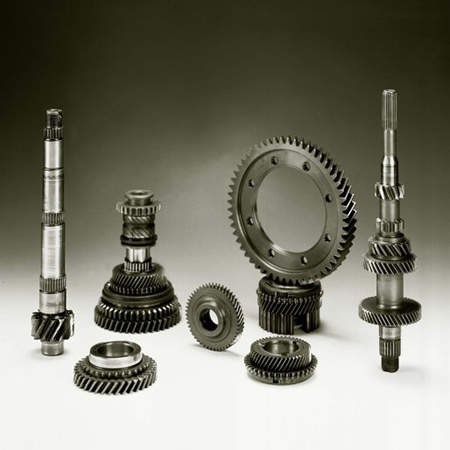 RESL Sagl's offering of used turbo-machinery parts includes gears.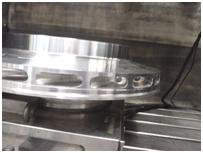 RESL Sagl offers impellers for turbo compressors.
Used turbo-machinery parts
 RESL Sagl deals with the sale of used turbo-machinery and provides the following:
Gas turbines
Steam turbines
Turbo compressors
Turbine blades
Rings and nozzles for turbines
Impellers for turbo compressors
Housing for turbo-machinery
Rotors for turbines
Gears
Surface coating
Electro-erosion
Compressor and turbine blades
Since the demand for production of turbo-machinery has increased, especially for blades, RESL Sagl's major suppliers have increased their production capacity by adding new machinery. We actively assist in providing specialized polishing leaves for compressor and turbine blades.
We are constantly looking for new manufacturing technologies to meet the demands and reduce production costs.
Raw materials for turbines and turbo-machinery
RESL Sagl is able to provide a wide range of materials of any measure. This includes bar stock, carpentry, forged, castings and plates.
Raw material processing
RESL Sagl offers various services for the processing of raw materials, including calendaring, laser cutting, waterjet and bending.
Machining centers
RESL Sagl offers electro-erosion and gun drilling machining centers according to specific customer needs.
Turbo-machinery surface coating and painting
In recent years, the demand for coatings has increased worldwide. Coatings provide customers with the best possible protection of metal. They include the following:
Electrical ARC discharge coating
Electrolytic
Flame spray
HVOF
Plasma APS
Sermetec
Heat treatment services
RESL Sagl offers dissemination, distension, hardening and casting heat treatment services.
Planning and controlling services
RESL Sagl offers the planning of the work taken over and a detailed control on the state of work, visionabile also through the customer area of our website. This includes work scheduling and monitoring work progress.
Quality assurance services
RESL Sagl operates a highly controlled workplace and has the ability to carry out audits and tests at suppliers' sites. We provide audits, supplier controlling, creation of specific work and supply, and test plans.
Engineering services
RESL Sagl performs design work depending on the needs of our customers. We are always available to discuss any problems and seek out the best method for solving them. We can prepare customer-specific documents.