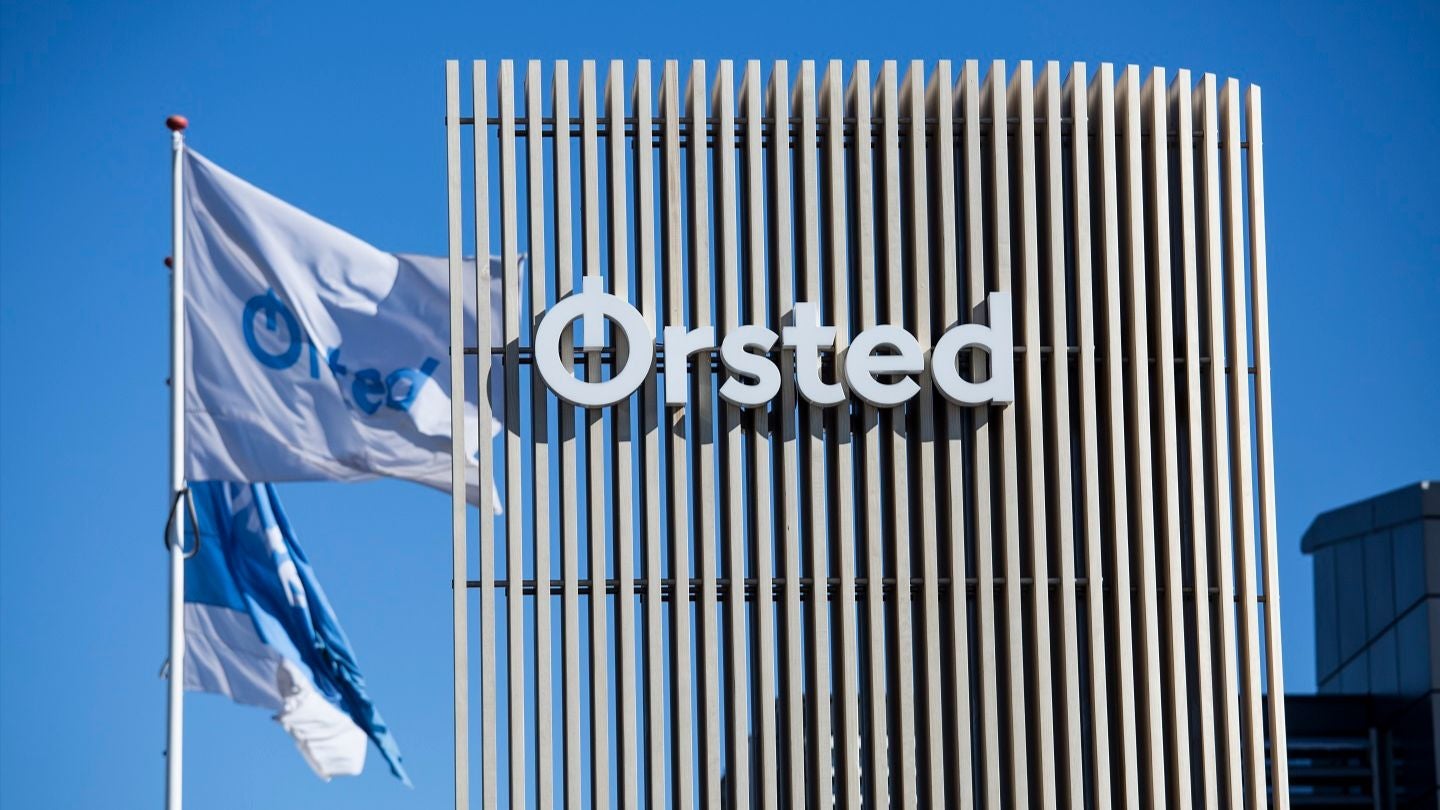 Danish energy giant Ørsted has registered a net loss of DKr596m ($87.8m) attributable to shareholders in Q2 2023, compared with a profit of DKr132m for the same quarter of 2022.
The company's revenues plummeted 37% to DKr16.47bn from DKr26.29bn.
Its earnings before interest, taxes, depreciation and amortisation fell 8% to DKr3.32bn from DKr3.61bn.
Its operating profit slumped 34%, dropping to DKr866m in the three months to June 2023 from DKr1.31bn a year previously.
Quarterly depreciation for Q2 2023 stood at DKr2.45bn, a 7% increase compared with DKK2.3bn in the same quarter of the preceding year.
The company's offshore wind power generation dropped 8% to three terawatt-hours (TWh) in Q2 2023, down from 3.32TWh the previous year. The decrease was largely the result of lower wind speeds.
Average wind speeds in Q2 2023 were 8.1 metres per second (m/s), lower than last year's Q2 average of 8.4m/s. This resulted in a 34% slump in revenues for the category from DKr17.3bn to DKr11.5bn.
Onshore power generation fell 12%, also driven by lower wind speeds.
The company's gas and power sales also tumbled 55% and 62%, respectively. A key driver of the decline was the scrapping of the export contract with Gazprom. This contract was terminated in Q1 2023, resulting in a revenue slump of 51% from DKr9.18bn to DKr4.4bn.