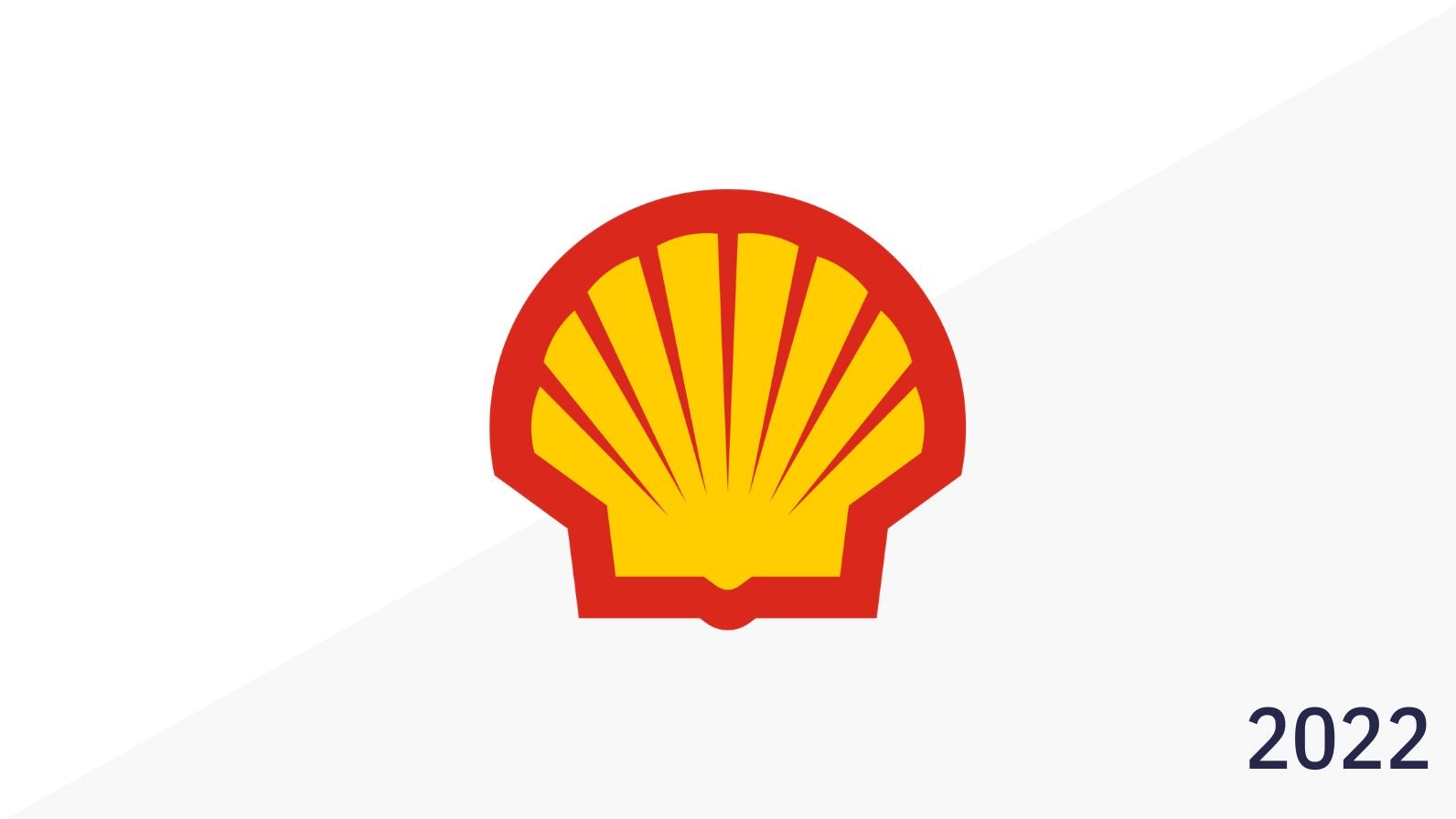 Shell is an integrated oil and gas company recognized in Business Expansion and M&A in the 2022 Power Technology Excellence Awards.
The company launched a number of new projects and businesses during the research period as it looks to increase its presence in the renewable energy and infrastructure markets.
Notable examples include the company's securing of development rights to the 500-1000MWh Wallerawang 9 Battery project in New South Wales. The battery energy storage system is being built on the site of a former power station.
In the US, Shell launched a new business focused on the residential energy market. Shell Energy Solutions will provide consumers in Texas with renewable energy and provide benefits including free charging to electric vehicle drivers during off-peak hours and the option for customers with solar panels on their houses to export excess power to the grid to receive credit.
In Germany the company is part of a consortium developing a green hydrogen project on the Elbe near Hamburg. Located on the site of the Moorburg coal-fired power plant the electrolysis facility will produce hydrogen with the aim of decarbonising the nearby port.
In Asia-Pacific the company signed two notable partnerships in the Philippines. The first saw it partner with British renewable energy firm Alternergy to develop offshore wind projects with a potential capacity of 5GW. Subsidiary Shell Overseas Investment also entered into a joint venture with Nickel Asia Corp (NAC) subsidiary Emerging Power (EPI) to develop onshore renewable projects with a focus on solar. The project aims to develop 1GW of capacity by 2028.
Shell Overseas Investment also concluded a notable acquisition in India, completing the takeover of renewable energy producer Sprng Energy for $1.55bn. The company has 2.1GW of operating and 0.8GW contracted capacity, with up to 7.5GW of renewable energy projects in the pipeline.
Company Profile
Shell, formerly Royal Dutch Shell Plc, is an integrated oil and gas company.
The company explores for and produces oil and gas from conventional fields and sources such as tight rock, shale and coal formations. It operates refining and petrochemical complexes across the world.
Shell's product offerings include lubricants, bitumen and liquefied petroleum gas; and petrochemical products such as raw materials for plastics, coatings and detergents. The company is a major producer of biofuel in Brazil. It also has interests in various liquefied natural gas (LNG) and gas to liquids (GTL) projects.
The company markets its products directly and indirectly through distributors in Europe, Asia, Oceania, Africa, North America and South America.
Shell is headquartered in London, the UK.