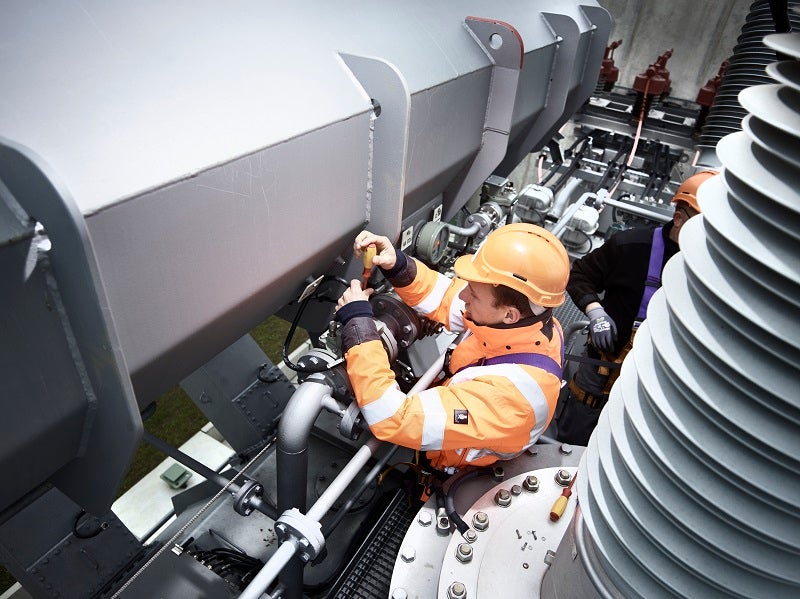 German transmission system operator 50Hertz plans to increase its investments in grid infrastructure for the transport of clean energy from offshore wind farms in the Baltic and North Seas.
The company aims to raise the connection capacity for the offshore assets from 1GW to more than 7GW by 2030.
As part of this initiative, 50Hertz intends to invest up to €5.6bn ($6.2bn) over the next five years to create overhead power lines, substations and both land and submarine cables.
The investment is almost double what the company invested in this between 2017 and last year.
50Hertz CEO Stefan Kapferer said: "The legislation now initiated by the German government to accelerate the expansion of renewable energy plants is important. Also to reduce dependence on imported energy sources in the medium and long term.
"However, politicians must not forget that the energy from wind and photovoltaic plants must also be transported to the centres of consumption.
"Legislative activities must, therefore, also include measures that accelerate the urgently needed grid expansion."
50Hertz also noted that it is important to establish a grid infrastructure that ensures a supply of clean energy to industries and households.
According to a study carried out by the company, electricity demand in the grid area is expected to increase by 30-40% by the end of the decade.
50Hertz added that offshore wind power plays an important role in its strategy, currently supplying 1GW of wind power from four Baltic Sea wind farms to its onshore transmission grid.
By 2030, the company plans to add wind farms to the grid in the maritime area located between Rügen and the Danish island of Bornholm, off the Darß and in the North Sea.
This would add a further 6GW of offshore wind power to the grid.