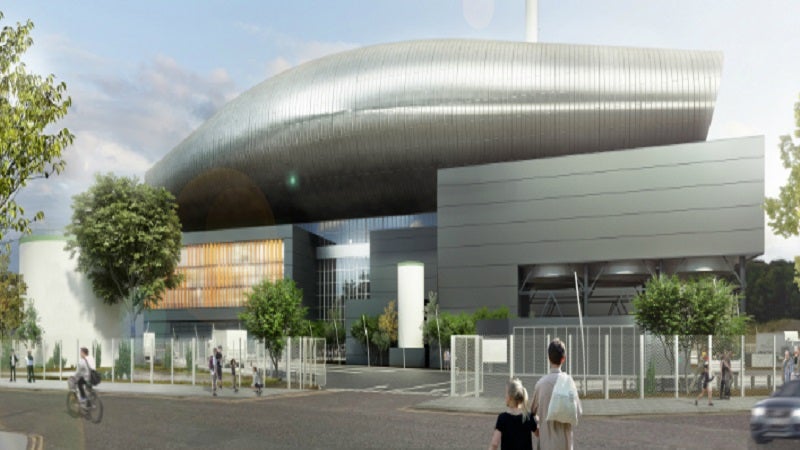 Spanish renewable firm Acciona has secured a €400m contract to construct and operate a waste-to-energy (WtE) plant in Aberdeen, Scotland.
Called the Ness Energy Project, the facility will have the capacity to process 150,000t of municipal solid waste annually to generate electricity.
Acciona will provide the design, turnkey construction, commissioning as well as operation and maintenance services for the plant for 20 years. Additionally, the contract scope includes engineering, procurement, construction (EPC) work.
Once completed, the project is expected to provide a sustainable solution for non-recyclable municipal solid waste produced in the city of Aberdeen, as well as local councils located in north-east Scotland that includes Aberdeenshire and Moray.
According to new legislation, Scotland will impose a ban on waste going into landfill beginning 2021.
The new project will be designed to treat non-recyclable waste in a clean, sustainable and comprehensive manner.
Set to be built at a former gas storage site on the East Tullos Industrial Estate in Aberdeen, the Ness Energy Project will also provide heating for households in the Torry district.
The new plant will be in line with Scotland's Pollution Prevention and Control Regulations and regulated by The Scottish Environment Protection Agency (Sepa ).
In October 2018 Acciona secured a contract to build a similar thermal WtE plant in Western Australia, intended to generate renewable energy, as well as reduce landfill.
Located in the Kwinana Industrial Area in Perth, the WtE plant will be built with an investment of $700m. The plant will be designed to process up to 400,000t of waste on an annual basis and supply 36MW of electricity to the grid.