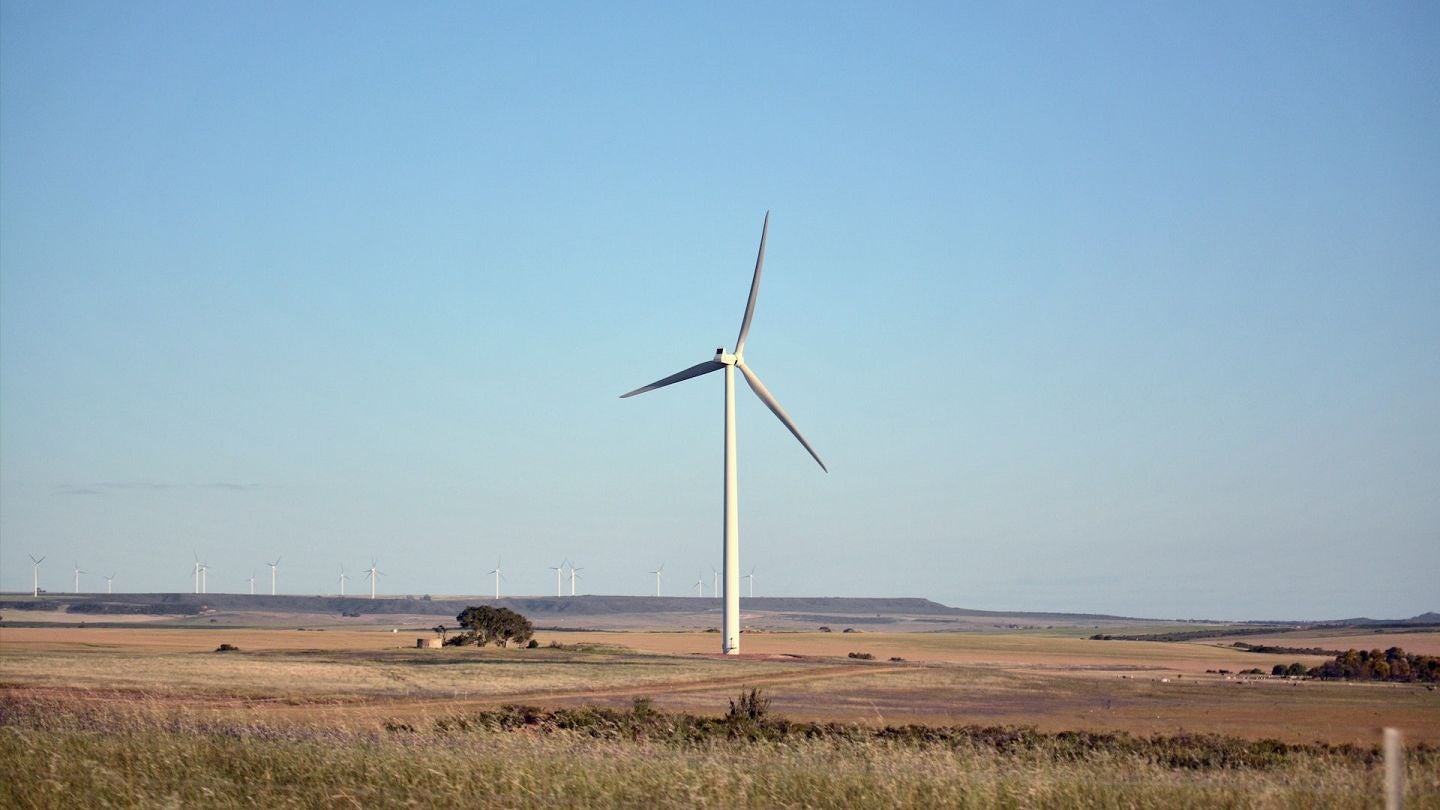 Australian energy company AGL Energy has signed a 15-year power purchase agreement (PPA) with Tilt Renewables to buy power from the 396MW Rye Park wind farm in New South Wales (NSW), Australia.
AGL will offtake 45% of Rye Park's power output, equating to 513 gigawatt-hours of energy annually.
This is equivalent to the removal of 400,000 tonnes (t) of greenhouse gas emissions, or taking 110,000 internal combustion engine cars off the streets every year.
This is the first PPA for AGL and its partners QIC and the Future Fund since their purchase of Tilt Renewables' Australian operations in 2021.
Powered by 66 of Vestas' EnVentus V162-6.0MW turbines, the Rye Park wind farm will generate 1.18 terawatt-hours of clean energy, enough to power 215,000 homes, while offsetting 960,000t of CO₂ emissions annually.
Located north of Yass in NSW, construction on the wind farm began in December 2021. The project will be fully operational in the middle of 2024.
AGL chief operating officer Markus Brokhof stated: "This deal marked another significant step in the company's energy transition journey as it continues to expand its portfolio of renewable generation assets and assists AGL to further decarbonise its customer demand.
"We are focused on continuing to build out our renewables pipeline as we work towards our interim target of adding 5GW of renewables and firming [stabilising the grid] by 2030 as part of our ambition to be net zero for operated scope 1 and 2 emissions by 2035. This PPA with Tilt Renewables is an important milestone in our transition journey and our partnership with Tilt.
"Through this agreement, AGL will source electricity to power approximately 90,000 Australian homes with renewable energy from April 2025 for 15 years."