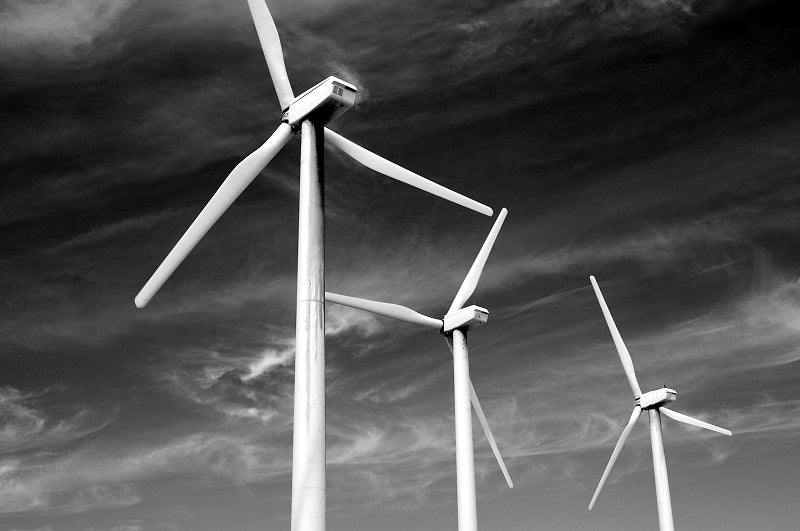 Global investment management firm Ares Management has sold part of its stake in the 525MW Aviator Wind project. CMS Energy has bought a significant stake, while a minority interest went to Kansai Electric Power.
The deal was executed by the Infrastructure and Power division of Ares, but none of the companies involved have disclosed financial details of the deal. An Ares spokesperson said it will hold a stake in the project.
Ares Infrastructure and Power partner and co-head Keith Derman said: "Our sale to CMS and Kansai is an exciting outcome and exemplifies our value-creation approach to developing and building large-scale renewable power projects.
"Monetising a project of this scale during the pandemic demonstrates the stability of climate infrastructure assets and delivers an attractive outcome for our investors."
Located in Coke County, Texas, Ares says the Aviator Wind project will begin its operations by the end of this year. The energy it generates will supply Facebook and McDonald's via power purchase agreements.
GE Renewable Energy will maintain wind turbines at the facility under a turbine equipment, operations, and management service agreement.
Once operational, 220MW of the energy generated by the wind facility will power McDonald's under a long-term, large-scale virtual power purchase agreement. This agreement was the first of its kind to be signed.
McDonald's has said the project will help in its target to reduce greenhouse gas emissions associated with its restaurants and offices by 36% by 2030.
Ares Infrastructure and Power partner and co-head Andy Pike said: "We worked with Apex Clean Energy, a successful renewable energy company and long-standing partner, to complete development and build the largest single-phase, single-site wind project in the US."