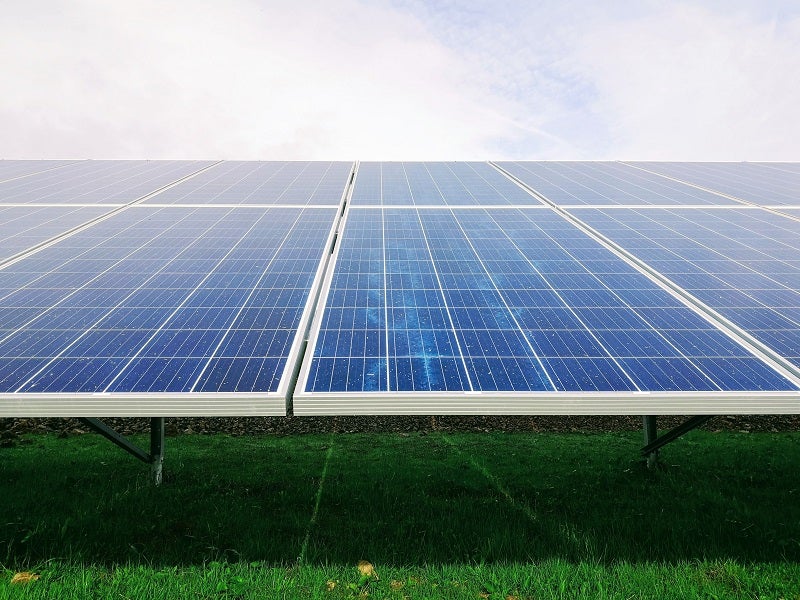 India's independent solar power producer Azure Power has been awarded a contract for a 300MW solar power Inter-State Transmission System (ISTS) project in the country.
The letter of award (LoA) follows a 1.2GW auction held by Solar Energy Corporation of India (SECI), a Government of India enterprise. Azure Power can develop the solar project at any location in India and intends to commission the new solar project by 2021.
Additionally, the producer intends to reach a 25-year power purchase agreement (PPA) with SECI to supply power for Rs2.54 (3.7 US cents) per kilowatt-hour.
Azure Power CEO Ranjit Gupta said: "Our long history of superior solar power operations with SECI has contributed to our success in winning this 300MW project.
"Azure has a strong track record of winning projects in every ISTS auction conducted by SECI till date. This is a direct result of our strong project development and execution capabilities.
"We have secured ISTS interconnection approvals for over 1.5GW well ahead of schedule in some of the best sites in the highest solar irradiation locations, thus minimising execution risk and maximising returns."
The company will now hold 1.5GWs of ISTS sovereign credit offtake projects, including the latest contract. Azure Power also has more than 1.5GWs ISTS interconnection approvals to lower development risk.
In July 2018 Azure Power won a 600MW solar power project through an auction conducted by SECI. The company also commissioned a 150MW solar plant in Bhadla park in the Indian state of Rajasthan.