The Baihetan Hydropower Station in China has entered its operational phase, with the first batch of one million kilowatt (kW) generator units officially coming online.
The 16GW hydropower plant is located downstream of the Jinsha River, on the border of Southwest China's Sichuan and Yunnan provinces.
Equipped with 16 generating units, the plant is expected to generate 62 billion kilowatt-hours of clean energy a year once fully operational.
The remaining 14 generators are scheduled to start operations next July, with the entire plant coming online by the end of next year.
The Baihetan Hydropower Station features a one million kW generator, believed to be more than 50m in height and weighing more than 8,000t.
Engineers estimate that the generating unit will have the capacity to supply enough energy in one hour to power the average Chinese household for more than 400 years.
Upon completion, the plant will be China's second largest hydropower project after the Three Gorges Dam.
It will have the capacity to offset more than 51 million tonnes of carbon emissions a year.
Baihetan Hydropower Station chief engineer Chen Jianlin said: "[This] is a world-class project. There is currently no better station than it around the world.
"Since the start of construction of the Baihetan Dam in 2017, the project had to overcome extremely difficult technical problems, such as fragile geology, hot and dry wind in the valley and large excavation work."
Baihetan Dam Project Office engineer Tan Yaosheng said: "The technologies applied allow the dam to recycle water throughout the entire operation process, reducing costs and pollution of rivers and lakes due to the decreased volume of wastewater.
"The application of new technologies greatly improved the [project's] operation efficiency and significantly lowered energy consumption during the construction.
"The good quality of the dam also cuts down the cost of maintenance over the long run, which serves the same goals of saving energy and reducing emissions."
Free Report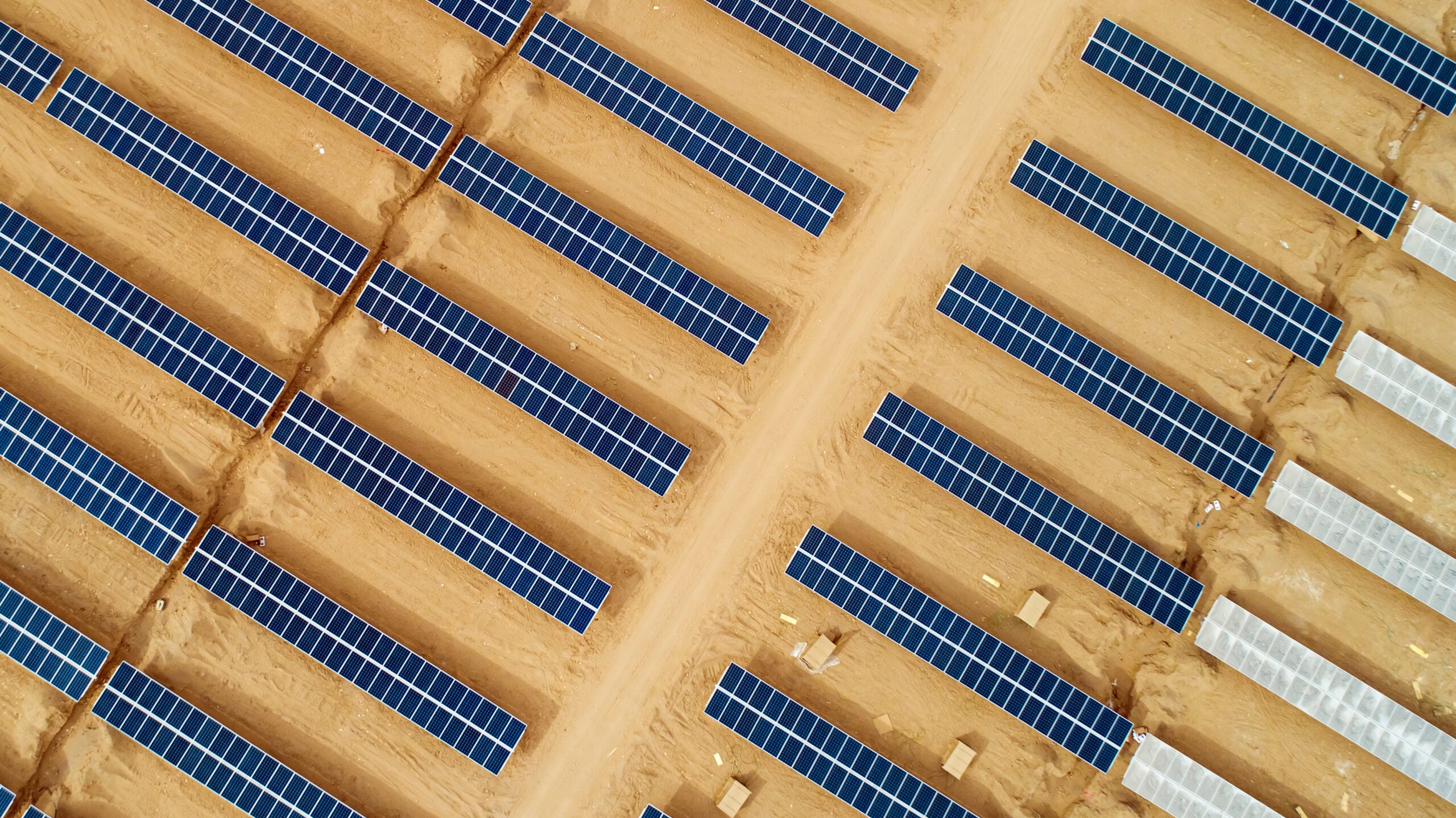 Delve into the renewable energy prospects for Morocco
In its new low greenhouse gas (GHG) emission strategy to 2050, submitted to the United Nations (UN), the Ministry of Energy Transition and Sustainable Development (MEM) of Morocco suggested to raise the share of renewable capacity in the country's total power installed capacity mix to 80%. 
Morocco currently aims to increase the share of renewables in total power capacity to 52% by 2030. The new strategy plans to increase the share of renewable capacity to 70% by 2040 and 80% by 2050.
GlobalData's expert analysis delves into the current state and potential growth of the renewable energy market in Morocco. We cover:
The 2020 target compared to what was achieved

 

The 2030 target and current progress

 

Energy strategy to 2050

 

Green hydrogen

 

Predictions for the way forward 

 
Download the full report to align your strategies for success and get ahead of the competition.  
by GlobalData