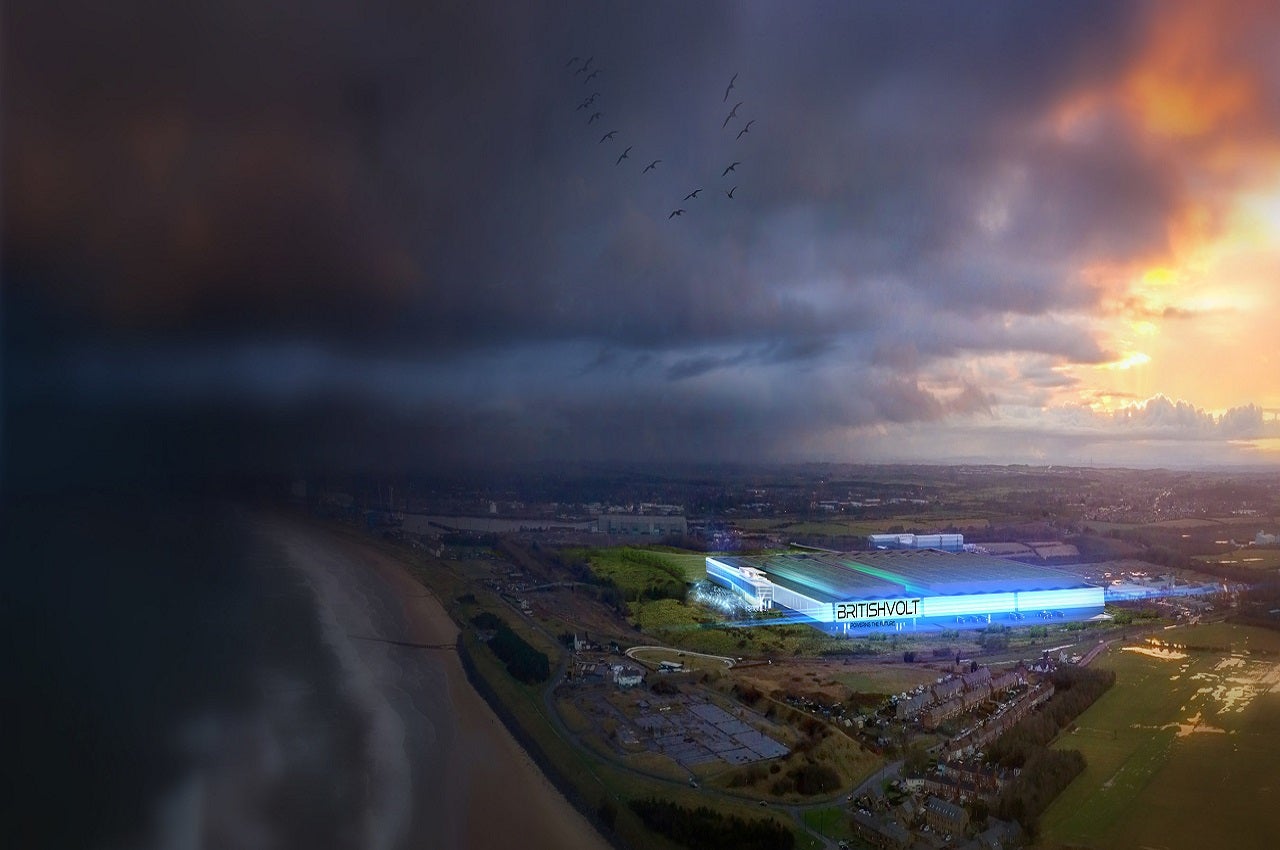 UK-based battery manufacturer Britishvolt has chosen Blyth, Northumberland as its site to build a $3.4bn (£2.6bn) battery gigaplant.
The company has acquired exclusive rights to the 95ha (235 acre) site. Britishvolt expects to begin construction works by next year.
Britishvolt CEO Orral Nadjari said: "We are delighted to have secured this site in Blyth. Now we can really start the hard work and begin producing lithium-ion batteries for future electrified vehicles in just three years.
"It is crucial for the UK automotive industry and for the entire economy that we are able to power the future. The sooner we start, the better.
"Blyth meets all of our exacting requirements and could be tailor-made. It is on the doorstep of major transport links, easily accessible renewable energy and the opportunity for a co-located supply chain, meets our target to make our gigaplant the world's cleanest and greenest battery facility."
The company further said the plant will start producing lithium-ion batteries by the end of 2023. Once the project reaches its final phase in 2027, it will create nearly 3,000 skilled jobs and up to 5,000 jobs in the wider supply chain.
The factory will have the capacity to produce more than 300,000 lithium-ion batteries for the UK automotive industry.
The facility will use only renewably-generated energy. A company statement mentions the possibility of using hydro-electric power generated in Norway, transmitted 447 miles under the North Sea via the world's longest inter-connector.
In July this year, Britishvolt partnered with Pininfarina, an Italian design company, to build a large-scale battery gigaplant in the country.