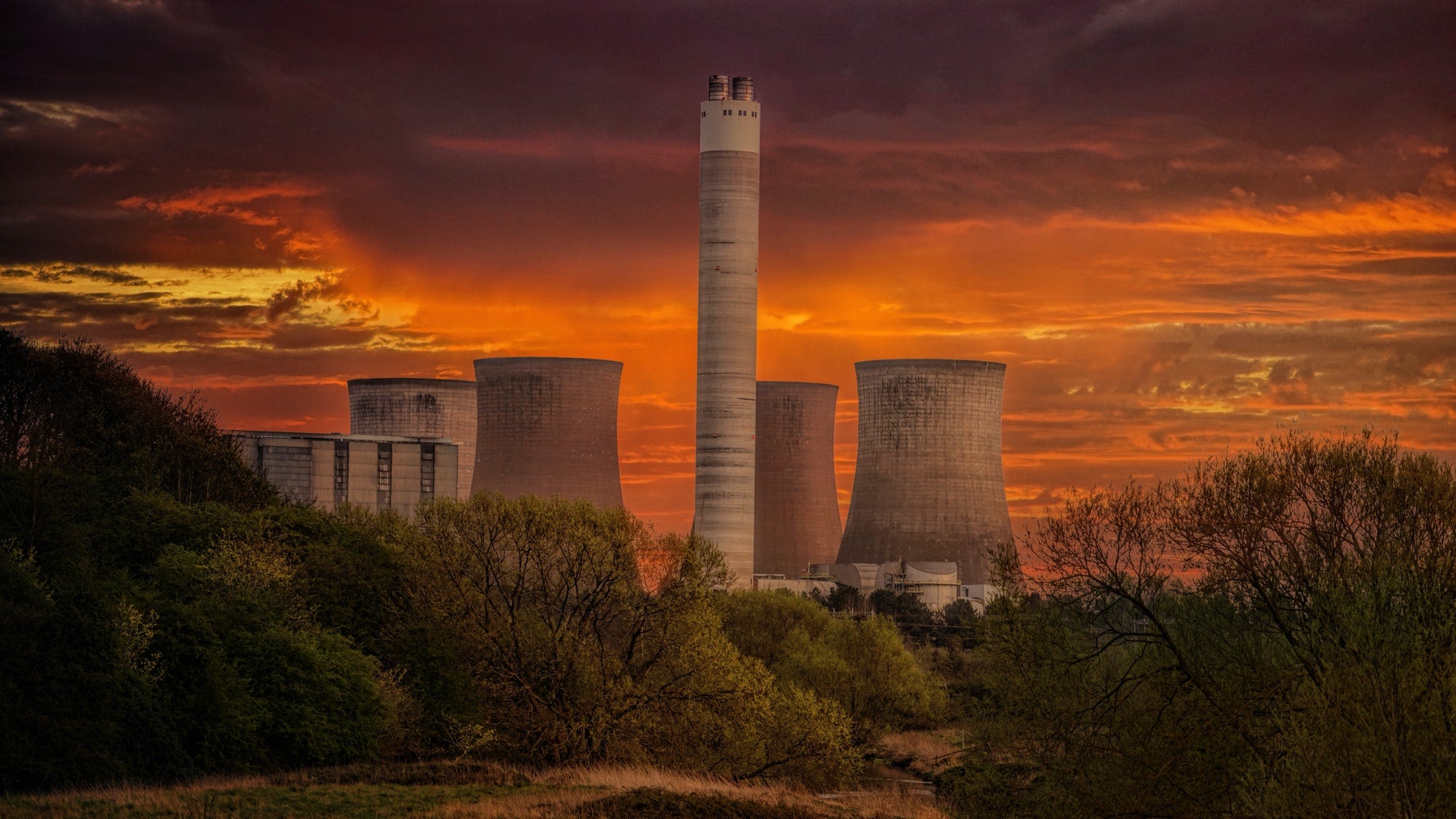 China has been in the throes of an energy crisis, the result of dwindling investment, safety concerns, and corruption scandals within its coal and power sectors. As a result, the Chinese Communist Party has been scrambling to secure supplies for the winter, ordering miners to raise output significantly and expanding imports from Indonesia and Russia.
The cost of coal has skyrocketed over recent months, to highs of $269 per tonne on . In response, China's top economic planner has said this week that it would use "all necessary means" to roll back record-high coal prices, including using domestic laws that allow the government to limit profit and costs for crucial goods.
It has ordered coal mines to expand their production levels to produce 220 million tonnes a year of extra coal, a nearly 6% increase from last year. It has also issued approvals for new mines and ordered major coal production bases in north and northwestern China to lower prices by RMB100 a tonne from Tuesday.
The state planner set a target of daily coal output of 12 million tonnes, which reached a year's high of 11.6 million tons on Monday, up from around 10.4 million in late September.
Coal and coal-related futures in China's commodity markets plummeted after the commission's latest announcement. Most actively traded thermal coal futures fell 8% to around $275 a tonne, three times higher than the year's low in March.
Imports
Chinese imports of coal have also shot up to cope with the rising demand. Due to its embargo on Australian coal, China has pivoted towards Russia and Indonesia to fill the gap. In September, China imported about 3.7 million tonnes of thermal coal from Russia. That's up 28% from August and more than 230% higher than a year ago.
Additionally, China imported three million tonnes of thermal coal from Indonesia last month, up 19% from August and 89% from September 2020. Initial trade data showed that overall coal imports rose by 76% from a year ago in September to 32.9 million tonnes.
"This demonstrates that China still needs the global trade system, despite its concerted efforts to reduce its dependence on trade," said Stephen Olson, a senior research fellow at the Hinrich Foundation, a nonprofit organisation focused on trade issues.
The national slogan "guarantee the supply" has been parroted across the country as Chinese planners attempt to ensure that these shortages do not extend into the winter months. However, as China continues to decarbonise, and more and more coal mines shut, it must ensure that alternative lines of energy production are available to avoid another crisis such as this.