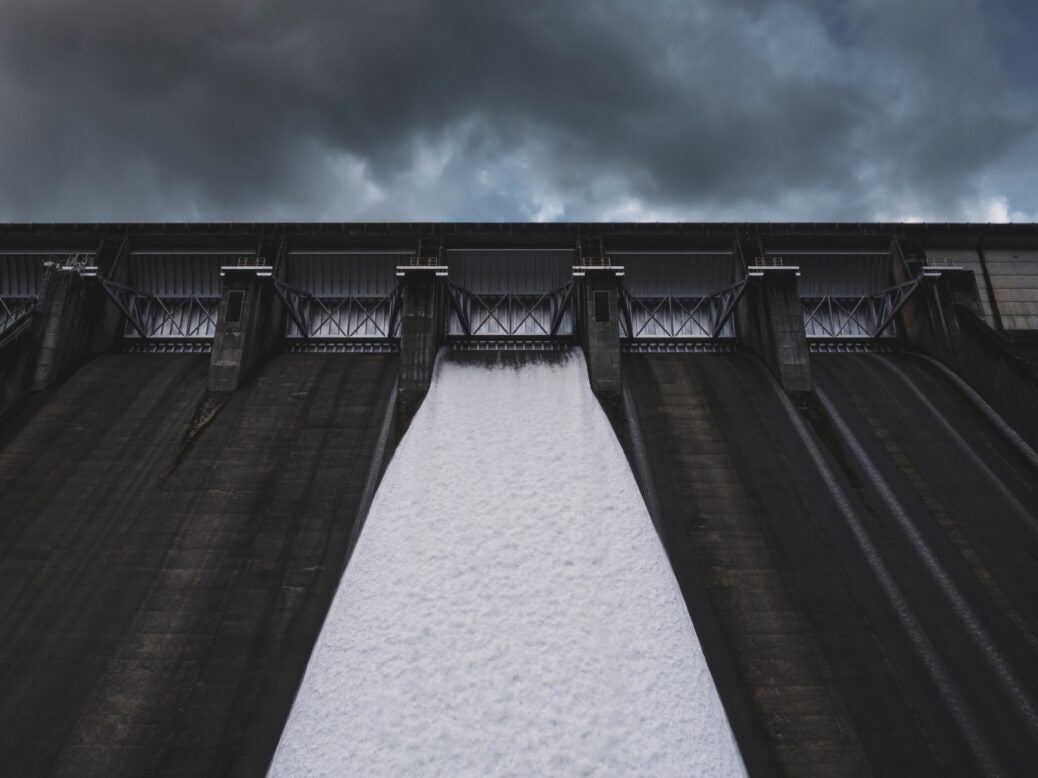 Construction and engineering company China Gezhouba has reportedly signed a $1.5bn agreement to build a 700.7MW hydropower plant in Pakistan-administered Kashmir (PaK).
The company will build the Azad Pattan hydropower project on the Jhelum river, in the Sadhanoti district.
The project is said to be part of the China-Pakistan Economic Corridor (CPEC) initiative and is expected to be completed by 2026. Once completed, Azad Pattan is expected to support the country's transition towards cheaper and greener electricity.
During construction, the hydro power project is expected to create 3,000 jobs.
The Pakistan Government said in a statement: "As a part of CPEC, with an investment of $1.5bn, the 700.7MW Azad Pattan plant will involve no fuel import, thus enabling the country to move towards cheaper & greener power while generating local job opportunities."
Pakistan Prime Minister Imran Khan was also present at the agreement signing ceremony.
Khan said: "We have learned a lot from the development of China, and the CPEC project will take Pakistan to the very top."
He added that there was no previous focus on generating cheap electricity, for which the country has paid a heavy price. Khan said this project would not be a burden on the country.
Earlier, India raised concerns with China over the construction of CPEC projects in the PaK region.