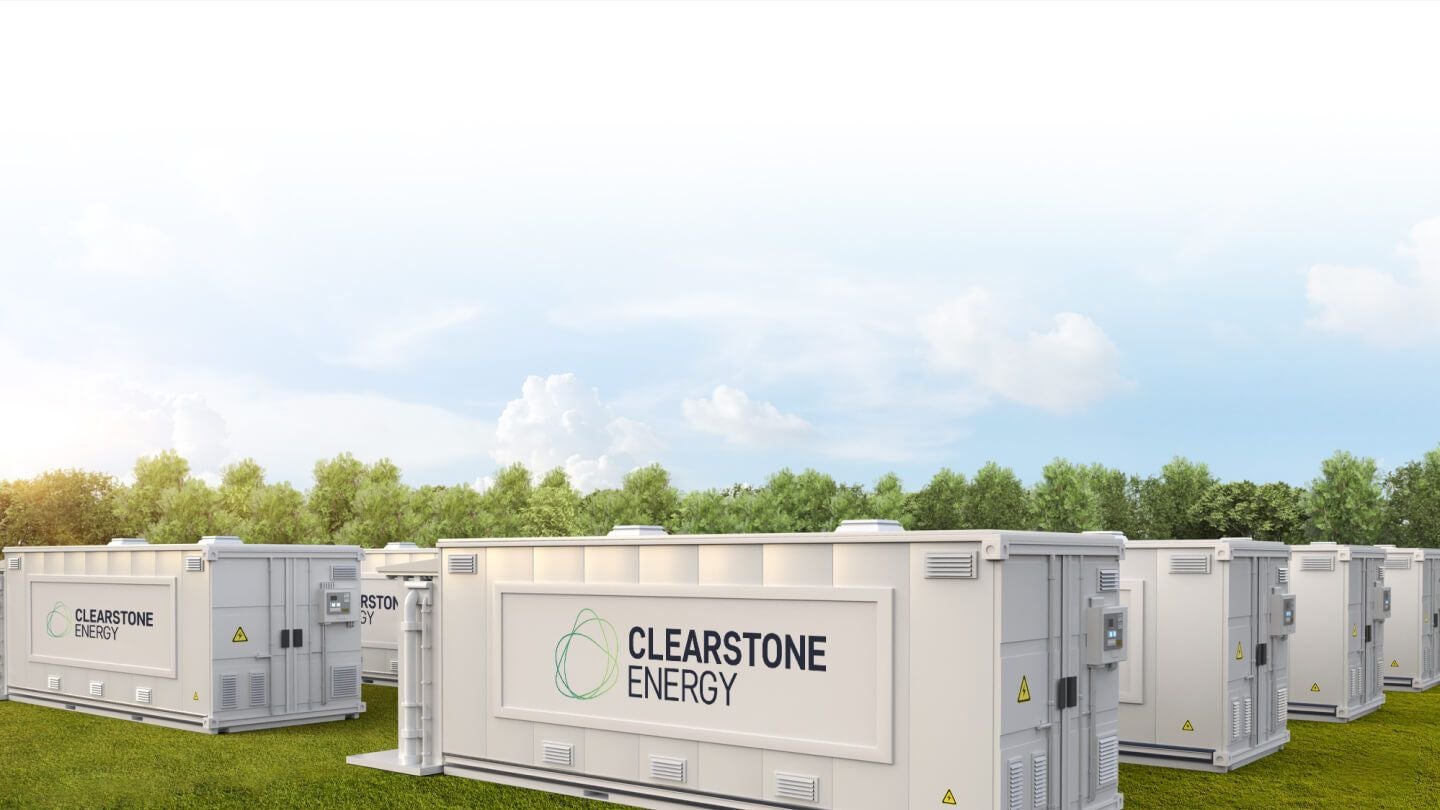 Clearstone Energy, a UK-based solar and battery energy storage developer, has sought planning consent to build a 400MW/800 megawatt-hour battery energy storage system (BESS) project in Devon, UK.
Named the Junction 27 project, it is the first of Clearstone Energy's BESS project pipeline totalling 2.2GW.
The company aims to secure planning consent for the pipeline over the next 12 months and implement it between 2027 and 2032.
The Junction 27 energy hub will be located on low-grade agricultural land near the M5 corridor in Devon, as the south-west of England generates more solar energy compared with other regions in the UK.
Once built, it is expected to provide storage capacity to help balance electricity supply and demand across Devon and Cornwall, reducing the reliance on gas-fired power stations.
When fully charged, the BESS will be able to store enough energy to power nearly 350,000 homes for six hours. It can also help displace nearly 110,000 tonnes of carbon dioxide emissions from gas-fired power stations annually.
The company further stated that if the project is approved, it will serve as a catalyst for clean energy adoption.
Junction 27 is said to have secured support from the local community during public consultation this summer before the planning submission.
Clearstone Energy founder Ben Pratt said: "The UK has made tremendous progress with transitioning from fossil fuel electricity generation to large-scale wind and solar. Increasing UK battery storage capacity is critical to delivering the clean, affordable and secure UK energy system that the renewable energy transition offers.
"The battery storage projects we are developing represent a significant proportion of the storage capacity the UK requires to hit its target of a fully decarbonised UK electricity grid by 2035 and the bigger goal of a net-zero UK by 2050."
The company already has two 50MW storage sites permitted, which are being built by Foresight Group.
Its present pipeline includes eight large-scale projects in the country, with a combined capacity of 220MW. All of these projects have secured transmission network connections.