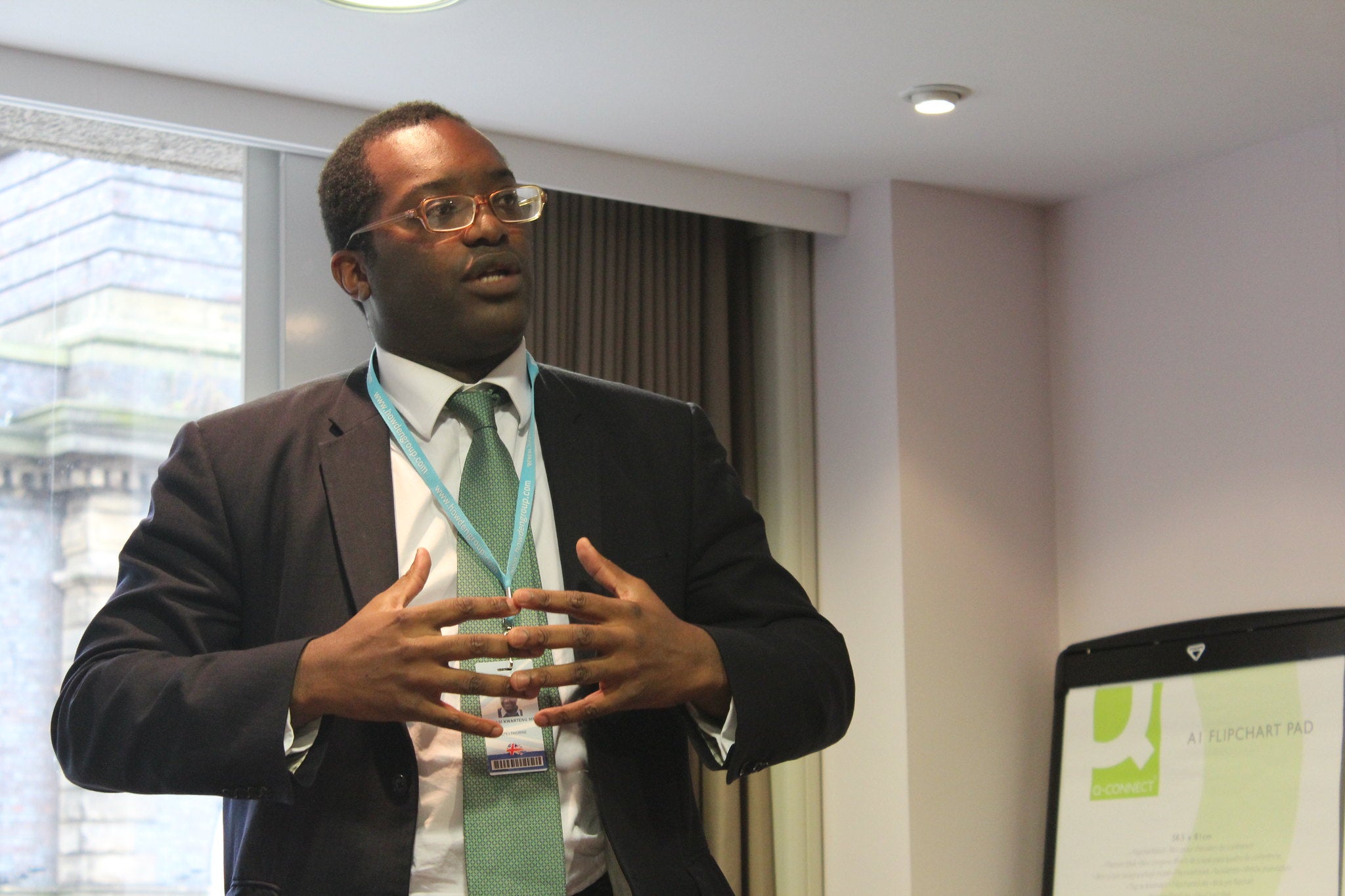 The UK Government has pledged up to £1.7bn ($2.3bn) to continue operations of bankrupted utility Bulb Energy.
Bulb became the first utility to enter "special administration" after it announced its bankruptcy on Monday. Energy regulator Ofgem considered Bulb's 1.7 million customers too many to pass through its "supplier of last resort" scheme, so Bulb became the first company to enter a restructuring scheme.
This means the company will receive public money to support its operations while administrator Teneo restructures it. Interpath Advisory will restructure Bulb's parent company Simple Energy outside of the special administration system.
The parent company has an outstanding £55m loan from Sequoia Economic Infrastructure Fund. The fund recently described its concerns of its "loan to a UK energy supplier which has been, in effect, 'nationalised'". The fund stated that it is concerned that it will not be able to recoup its loan from the public funding of the company, which has not been nationalised.
Business Minister Kwasi Kwarteng recently told lawmakers: "[Members of Parliament] should understand that we do not want this company to be in this temporary stage longer than is absolutely necessary."
He also said that the company would aim to keep energy prices "at the lowest cost that is reasonably practical to incur whilst ensuring that the market remains stable".
More than 20 UK utilities have entered administration this year as high global wholesale energy prices squeeze margins. An energy tariff cap, introduced in the country in 2019, limits the price that utilities can charge consumers. This caused many to make guaranteed losses on new contracts, pushing them under. As a result, Ofgem has started consultations on adjusting the price cap more regularly.
Launched in 2017, Bulb was the UK's seventh-largest utility, employing approximately 1,000 staff. Its bankruptcy brings the number of people affected by the UK energy crisis to more than 4 million.
Take a look at our timeline of events in the UK energy crisis.