Vestas recovers from cyber attack and data breach
Integrated wind company Vestas has started restoring IT systems after a cyber security breach caused it to shut down internal operations.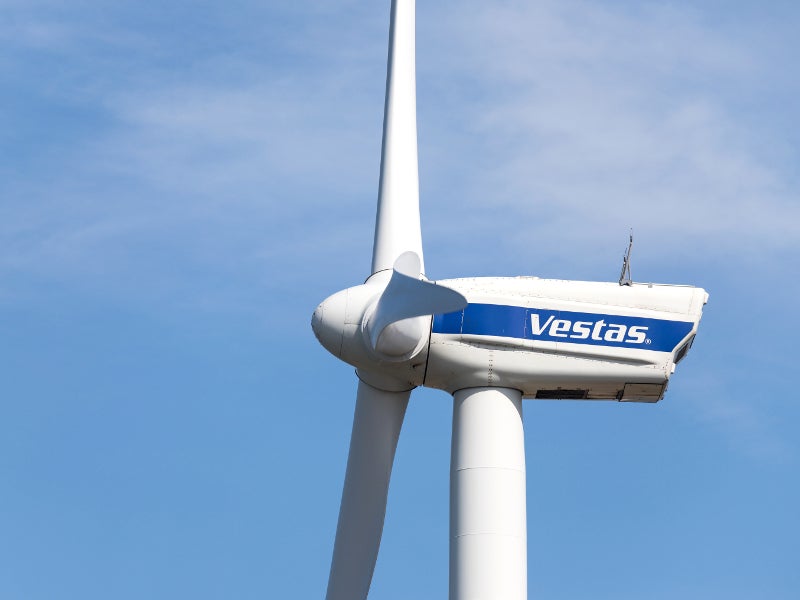 Integrated wind company Vestas has started recovering data after a cyber security breach of internal systems.
A company spokesperson said on Saturday that the company noticed the intrusion into its systems on Friday 19 November. In order to minimise the issue, the company shut down its IT systems "across multiple business units and locations". This disrupted communication with customer systems, but the company has since restored functionality.
On Monday, the company announced that intruders had compromised Vestas' internal IT systems and taken data. However, the company had found "no indication" that the breach had affected customer systems.
Vestas' manufacturing, construction, and service teams continue operations, though several operations systems remain offline. The company said it has "initiated a gradual and controlled reopening" of all IT systems.

The company said it has worked with external partners to investigate the breach, and that it will provide further updates when available. The investigation continues.
Vestas's stock fell following the announcement, with shares trading approximately 4% lower than at the end of last week.
Denmark-based Vestas, one of the world's largest wind turbine manufacturing and operations companies, has had a difficult year. Within 2021, it has lowered its operating profit forecasts twice, taking it from 10% to 4%.
The company blamed supply-chain issues and material prices for the changes. Steel prices have risen sharply since the start of 2020, by almost 50% between the start of 2020 and October 2021. In recent weeks, the price has crashed back down by 25%.
In October, the Vestas announced it would combine its operations in China and South-East Asia.