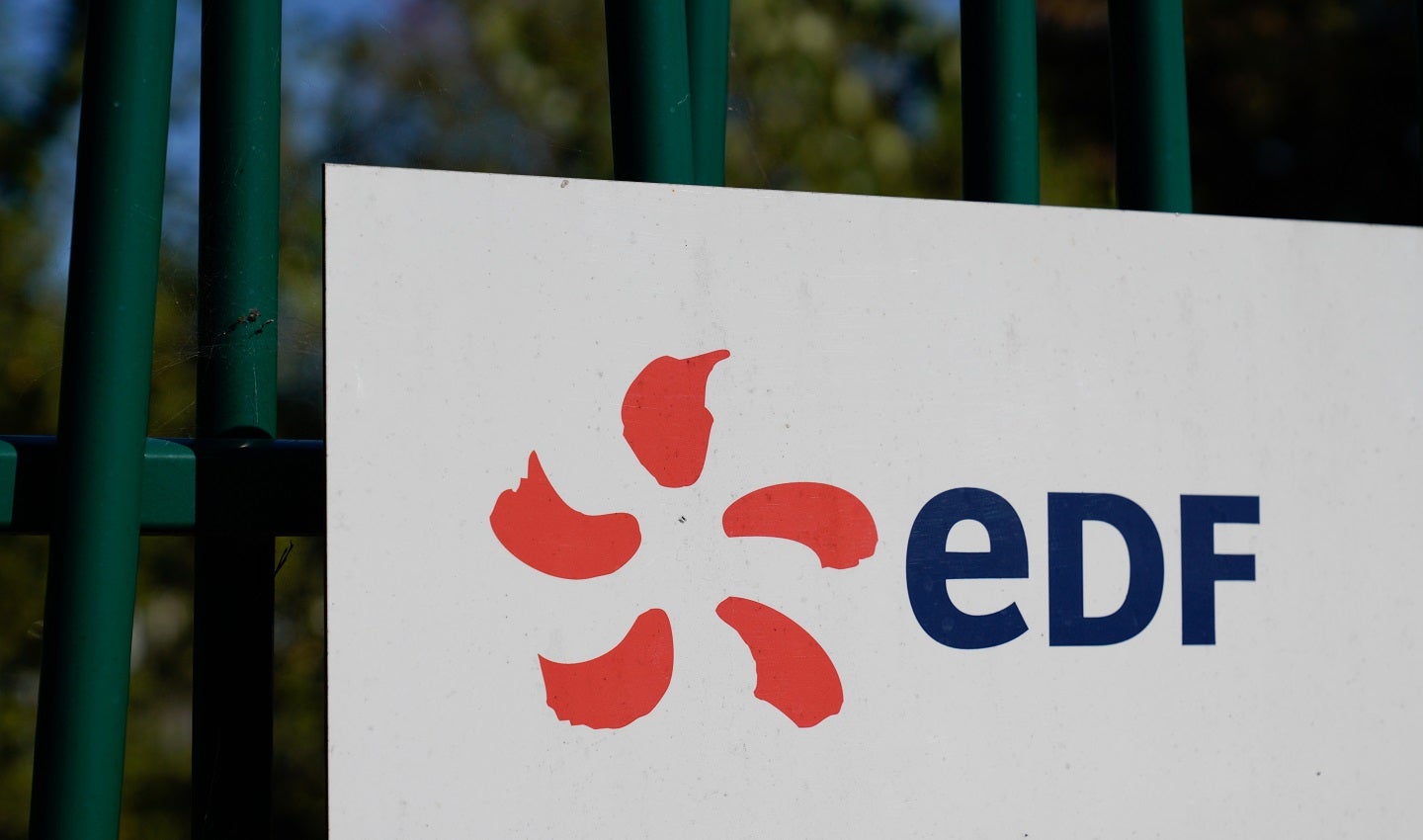 Renewable energy provider EDF Renewables and consortium partner Korea Western Power (KOWEPO) have broken ground on a new 500MW Manah 1 solar photovoltaic (PV) power plant in Oman.
The companies have appointed global energy company Worley as the owner engineer for this project, according to information in a press release published via Zawya.
Worley will team up with the Wadi Noor Solar Power Company to hand over the PV plant on schedule as per market standards.
EDF Middle East CEO Olivier Bordes said: "This project demonstrates EDF Renewables support for Oman's Vision 2030 objectives and its climate goals.
"Sustainability, low-carbon innovative solutions and nurtured local knowledge are the cornerstone for EDF Renewables.
"We will continue to work with the Sultanate of Oman's Government on driving its clean energy transition while supporting the sultanate in reaching its renewables capacity target of 30% by 2030.
"Moreover, once fully operational the project will considerably contribute to power with clean electricity [for] 50,000 Omani homes while offsetting over 780,000t of CO₂ per year."
Stretching across more than 7.8km² in the Al Dakhiliyah Governorate, the plant is said to be a key component for the solar sector of Oman.
KOWEPO Middle East Overseas Business managing director Ko Youn Ho said: "We will do our best to work alongside our partner to ensure the smooth implementation of the Manah 1 project to satisfy the energy transition plan in Oman."