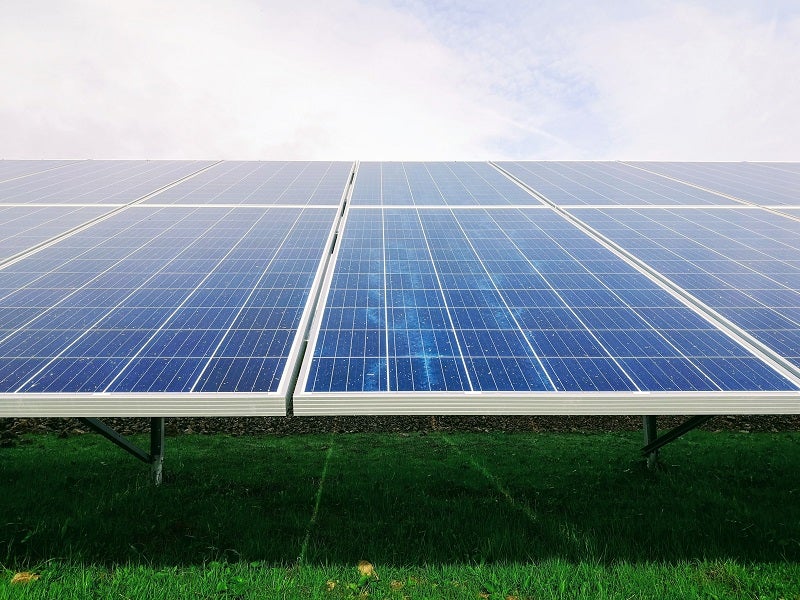 A consortium consisting of EDF, Masdar and Green of Africa has been selected to construct the 800MW solar complex in Morocco.
The consortium will be responsible for the design, construction, operation and maintenance of Noor Midelt I multi-technologies solar plant.
The Moroccan Agency for Solar Energy (MASEN) made the announcement. It said that the consortium emerged as the successful bidder after a competitive international bidding process.
Located 20km north of the town of Midelt in central Morocco, Noor Midelt I is a hybrid solar project that will combine concentrated solar power (CSP) and photovoltaic (PV) technologies.
The plant will be capable of generating and supplying electricity for the Moroccan grid even after sunset for five hours.
Construction works are expected to commence later this year. Energy from the project will be delivered to the grid starting in 2022.
The consortium members jointly released a statement saying that: "EDF Renewables, Masdar and Green of Africa would like to thank the Moroccan Agency for Sustainable Energy and the King of Morocco for having designated our consortium as the successful bidder to develop the innovative NoorMidelt I with an installed capacity of 800MW hybrid concentrated solar power and photovoltaic power plant.
"The consortium is fully committed to supporting MASEN and the realisation of Morocco's long-term renewable energy ambitions."
"The consortium is fully committed to supporting MASEN and the realisation of Morocco's long-term renewable energy ambitions."
The project is intended to support the Moroccan Government's goal to generate 52% of its electricity from renewable sources by 2030.
In 2017, the African Development Bank commitment $265m to help develop two solar power plants, Noorm I and Noorm II.
Green of Africa is an independent power producer and a joint venture between three Moroccan groups, namely FinanceCom, Akwa Group and AMHAL.
Free Report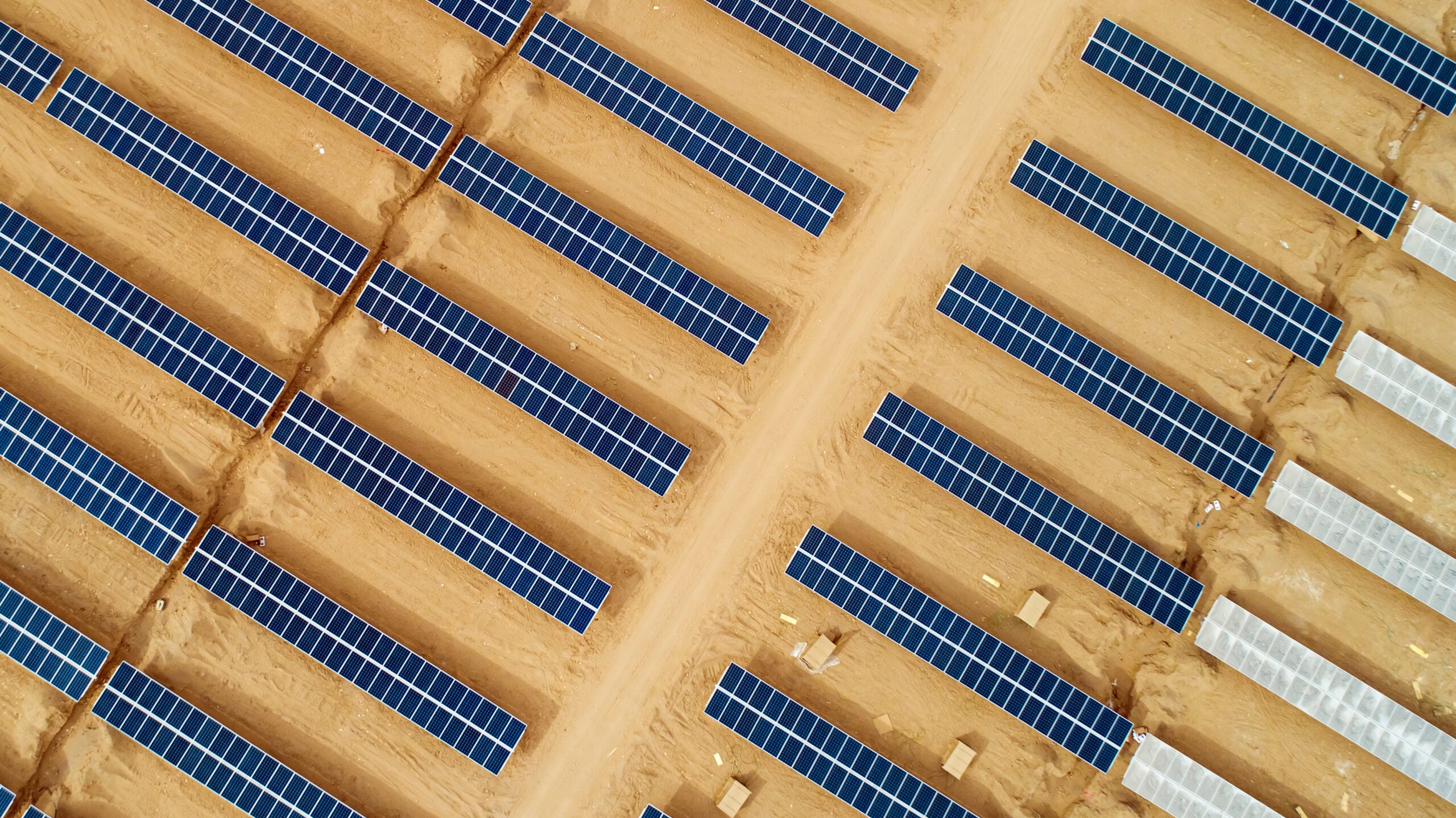 Delve into the renewable energy prospects for Morocco
In its new low greenhouse gas (GHG) emission strategy to 2050, submitted to the United Nations (UN), the Ministry of Energy Transition and Sustainable Development (MEM) of Morocco suggested to raise the share of renewable capacity in the country's total power installed capacity mix to 80%. 
Morocco currently aims to increase the share of renewables in total power capacity to 52% by 2030. The new strategy plans to increase the share of renewable capacity to 70% by 2040 and 80% by 2050.
GlobalData's expert analysis delves into the current state and potential growth of the renewable energy market in Morocco. We cover:
The 2020 target compared to what was achieved

 

The 2030 target and current progress

 

Energy strategy to 2050

 

Green hydrogen

 

Predictions for the way forward 

 
Download the full report to align your strategies for success and get ahead of the competition.  
by GlobalData