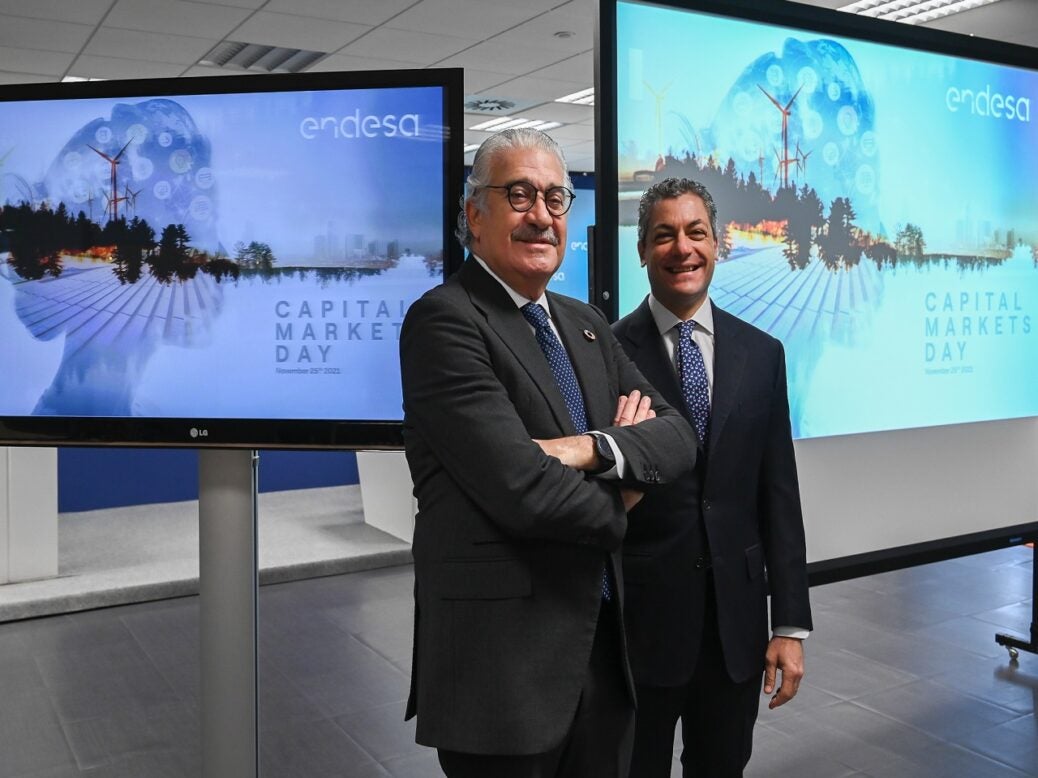 Spanish electric utility company Endesa has updated its Energy Transition strategy for 2022-24, under which it plans to invest €3.1bn ($3.4bn) to increase its renewable energy capacity to 12.3GW.
The move will make 92% of the company's mainland production carbon-free by the end of 2024.
Endesa aims to add 4GW of renewable energy capacity during this period. Of this, 90% will be solar energy, with wind energy accounting for the remaining 10%.
This is expected to increase the company's renewable energy capacity by an average of 1.3GW a year.
In addition, Endesa has announced an investment allocation for digitalising its distribution network to improve its quality of service and reduce losses.
The company will also invest to establish an electric vehicle charging infrastructure across Spain through the Endesa X brand.
It estimates earnings before interest, tax, depreciation and amortisation (EBITDA) of €4.7bn in 2024, an increase from €4bn at the end of this year.
Endesa CEO José Bogas said: "With this update of our strategic plan, accompanied by a renewed outlook for 2030 and a new key milestone such as complete decarbonisation by 2040, Endesa aims to maintain its leadership in the Iberian market based on top-level assets and successful management as a vertically integrated company."
In step with its parent company Enel, Endesa plans to reach net-zero emissions by 2040, ten years earlier than previously planned.
The company intends to exit its gas-fired generation and gas retail business by 2040 and focus on generating power from renewable sources.
It also plans to end its coal generation by 2027.
Bogas added: "Bringing forward from 2050 to 2040 our aim to become a totally emission-free company is based on a solid portfolio of renewable projects totalling 80GW.
"Reaching this key milestone will go together with a firm commitment to the electrification of consumption, earning the loyalty of our customers by generating value for both them and the company."