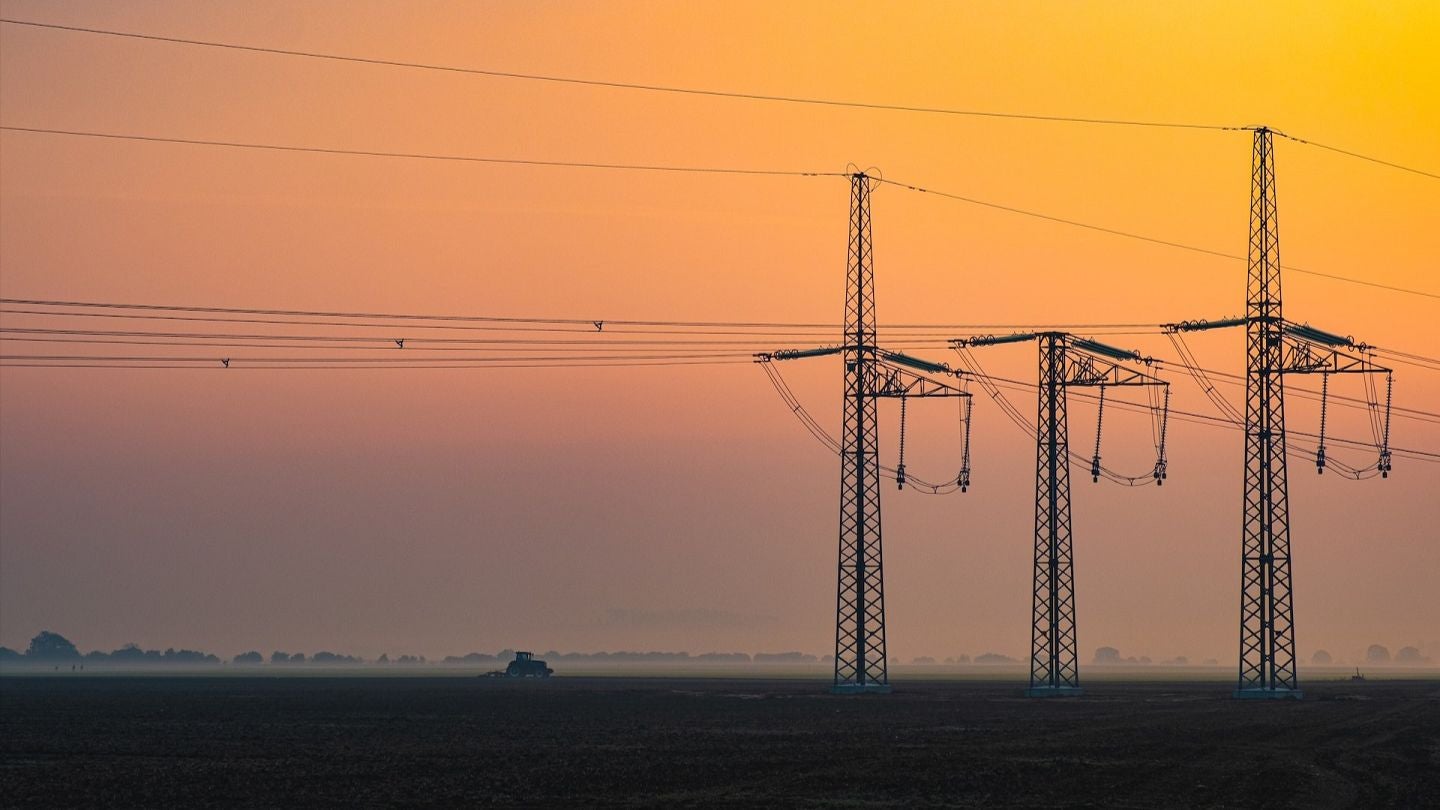 Italian energy giant Enel, through its Peruvian subsidiary Enel Perú, has struck a $2.9bn deal with China Southern Power Grid International (CSGI), to offload its distribution, supply and energy services assets.
The consideration is subject to adjustments customary for these types of deals.
This deal will see Enel Perú selling its 83.15% stake in the power distribution and supply company Enel Distribución Perú and 100% stake in advanced energy services provider Enel X Perú.
The enterprise value of the two companies is about $4bn.
The deal aligns with Enel's 2023-25 strategic plan announced last month.
Under the strategic plan, the company aims to focus on Italy, Spain, the US, Brazil, Chile, and Colombia.
It also plans to exit some geographies and businesses that no longer align with its strategy, in order to maximise its value.
The sale completion awaits the nod of the competent antitrust authority in Peru as well as competent Chinese authorities for outbound direct investments (ODI).
For Enel, the deal is expected to result in consolidated net debt reduction of about €3.1bn in this year and a positive impact on net income of around €500m.
The deal will create no impact on the group's ordinary economic results, Enel noted.
Enel Group CEO and general manager Francesco Starace said: "With this transaction, we are able to maximise the value of the investments carried out so far in grid digitalisation and advanced energy services in Peru as we continue to implement the asset disposal plan announced to the markets during the presentation of Enel's Strategic Plan last November and aimed at finalising the Group's streamlining process that has always been a cornerstone of our Strategy.
"It is also thanks to the expertise and dedication of the colleagues working in these companies that we leave the buyers with an excellent set of assets, which will continue to drive the sustainable development of the country through automated digital networks and innovative energy solutions."